Main Content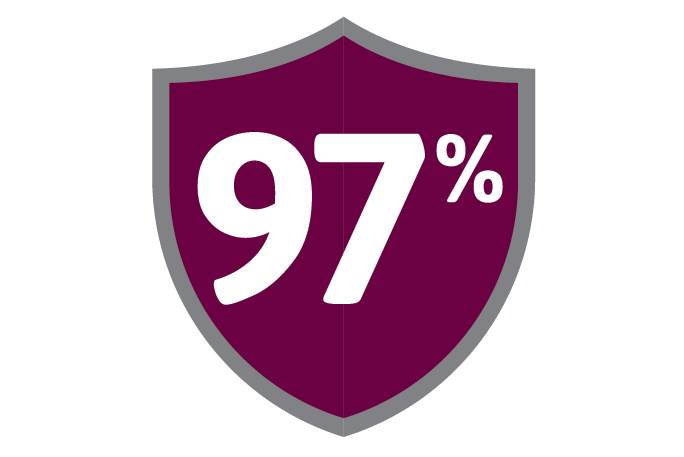 Good news…
Wake students are hired and get into school
Senior Year thoughts often include, "What if I don't get a job? Where will I live? Will I even get into grad school?" We get it – the what if's come creeping in, and life after Wake can seem pretty scary. Whether you're looking into teaching, finance, the arts, or heading back to school – have hope!  97% of the Class of 2017 are employed or attending graduate school within 6 months of graduation. Employers and grad schools alike see the potential and talent within the core of every Wake Forest graduate, and that includes you! 
First Destination Data by Major
Choosing a major from the dropdown below allows you to download an excel spreadsheet. For a complete Excel sheet of all First Destination results from all majors from 2004 – 2018, click here.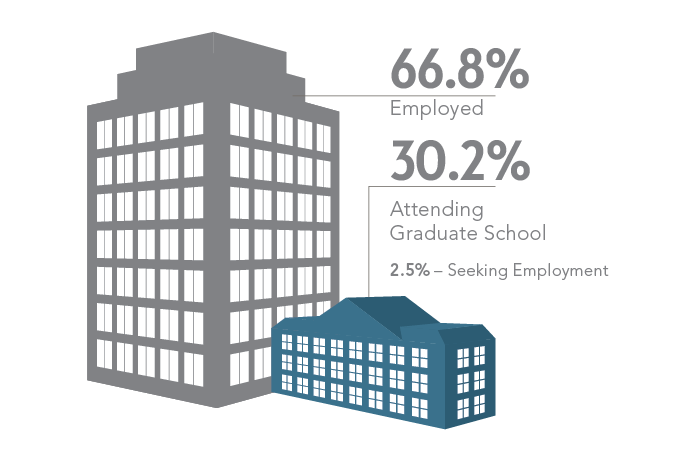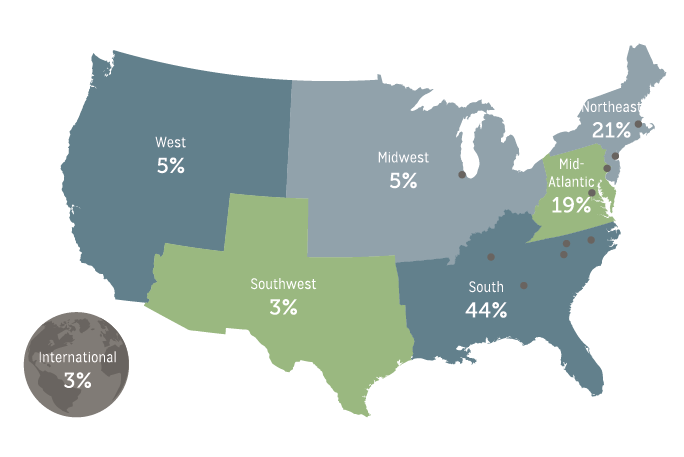 Top Industries
Financial Services
Consulting Services
Education
Pharmaceutical / Biotech / Health
Technology
Advertising / Marketing / Communications
Media / Entertainment
Government
Consumer Product / Retail
Public Affairs