Main Content
TWO WAYS TO ENGAGE WITH EMPLOYERS
GROUP CHATS  |  ONE-ON-ONE CONVERSATION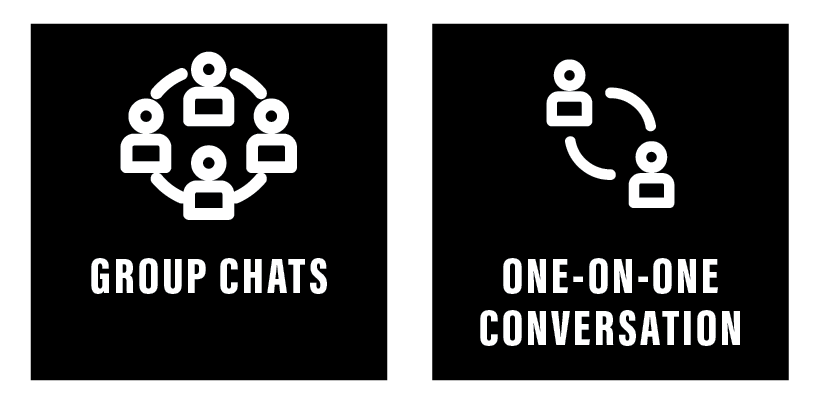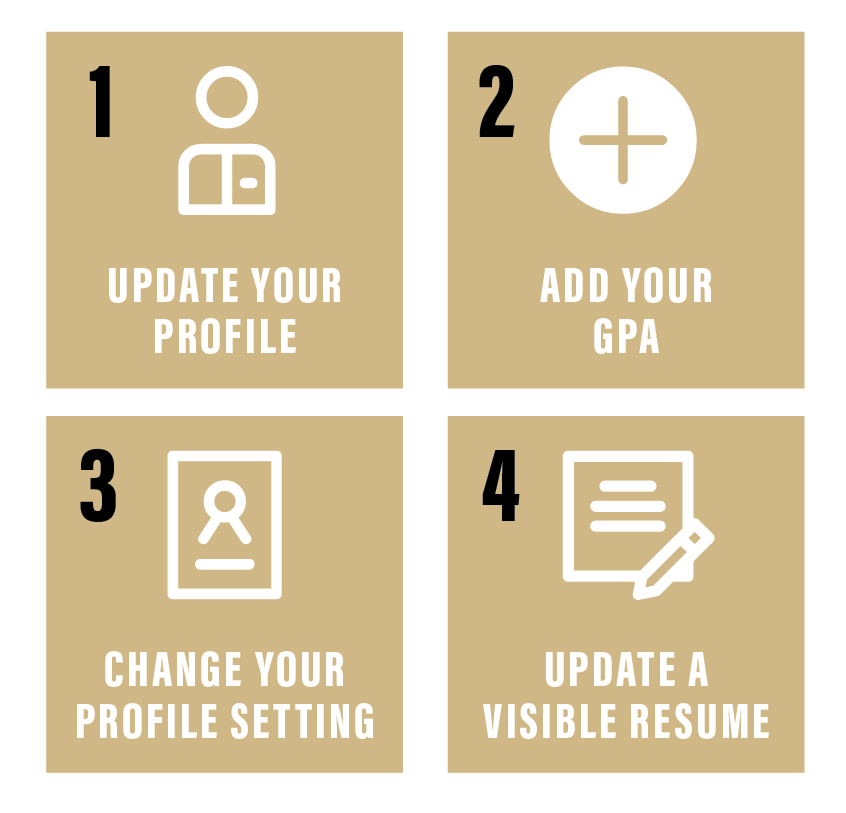 In order to register for the fair, you must do these 4 things:
PREPARE FOR THE FAIR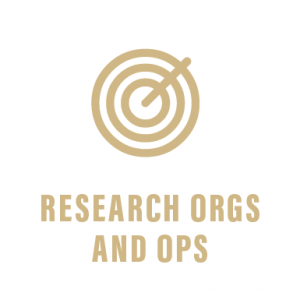 Research the organizations and opportunities using both their Handshake postings and corporate websites.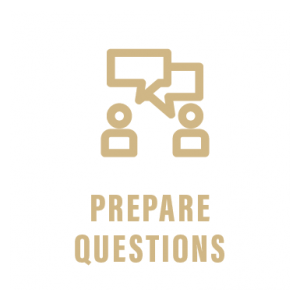 Prepare questions to ask the representatives.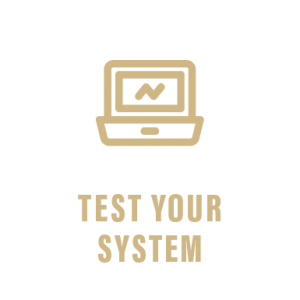 Test your software here before you start the fair.
Day of the Fair
Dress appropriately as if this career fair was in person.

Find a location that will provide you with the best environment to participate in the fair.

Join any session that you are interested in that still has spots open.

Sign in to each session early.