Main Content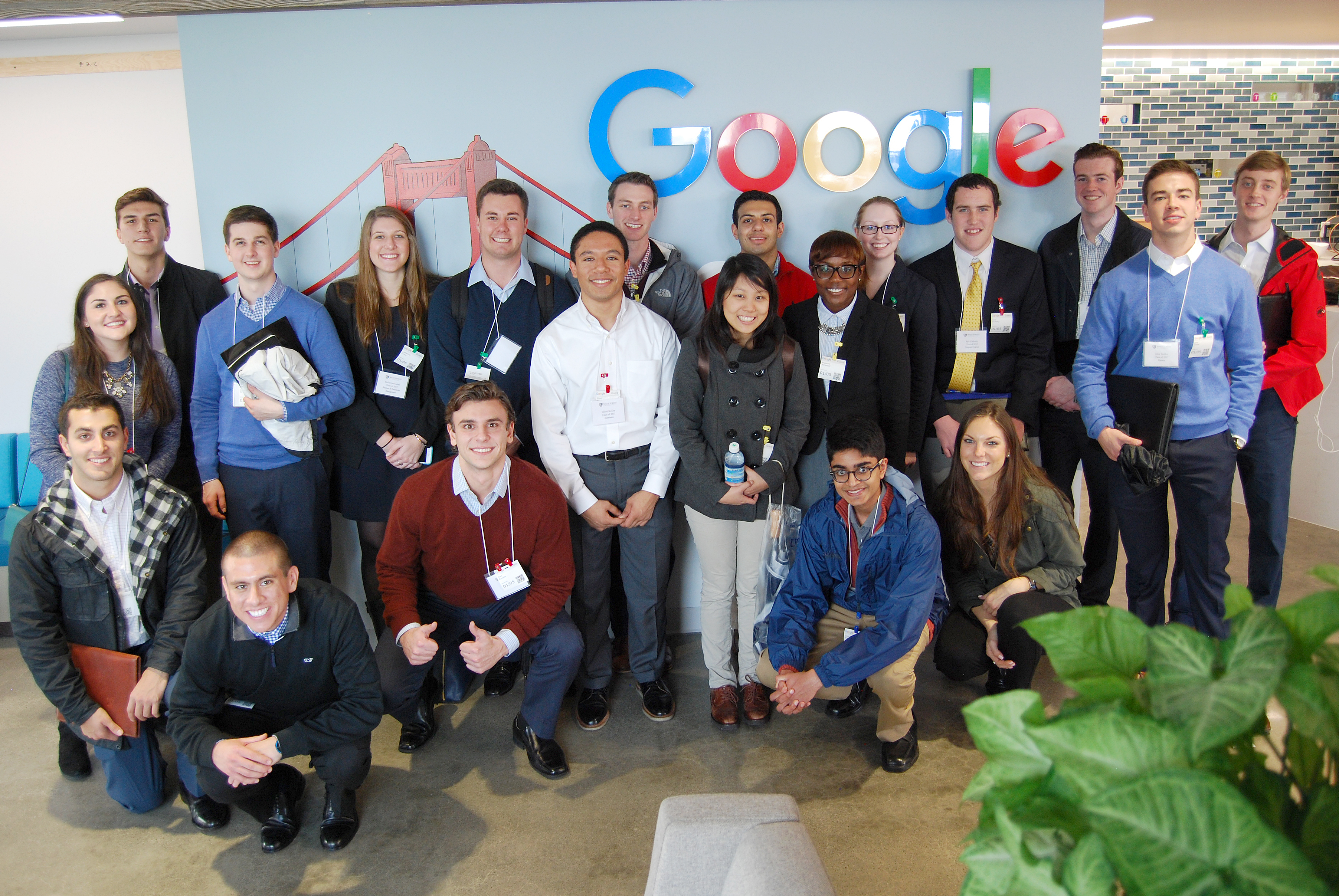 Explore, Engage, & Expand
Career Treks offer students valuable opportunities to learn about companies, industries and careers in a personal setting. Students travel to key locations across the country to engage with industry professionals, expand their networks, and increase their awareness of career possibilities.
Marketing and Advertising Virtual Career Trek
Join us for a virtual career trek on Friday, October 23rd from 11:00 am-1:00 pm, and visit with alumni and recruiters in three key cities and organizations. Hosts will join us on Zoom and share their own personal career story, information about their current organization and give advice on how to break into the marketing and advertising industries.
To be considered for one of the slots for this trek, you must submit a resume and a one-paragraph reflection statement as your cover letter describing why you should be selected to participate and what you hope to learn from the experience.
Financial Assistance
The F.M. Kirby Foundation Access and Opportunity Endowment Fund awards a limited number of need-based grants and stipends for undergraduate students each semester.  These awards allow students to gain knowledge as well as experience new cities during their career exploration and job search process.