Main Content
Important Information about OPCD Operations
The OPCD will continue to offer career support to all students during this time of transition due to COVID-19. Our first priority is your health, safety and well-being. We are here to support you in the following ways:
CAREER COACHING

– All coaching appointments will be conducted virtually. New appointment requests can be scheduled directly through

Handshake

or by calling our office at 336.758.5902.

EMPLOYER EVENTS & OPPORTUNITIES –

All employer events and on-campus interviews will either be conducted virtually or postponed. New internships, jobs and employer events will be updated daily on

Handshake

. 

QUESTIONS

–  Please contact our office by calling 336.758.5902 during business hours (8:30 am-5:00 pm EST) or emailing us at

careers@

null

wfu.edu

.
Please stay tuned for updates on future OPCD operations and events.
Visit coronavirus.wfu.edu for additional University updates.

GET STARTED
Often the hardest part of the process is getting started. We partner with you to make it as easy as possible.

FIND AN INTERNSHIP
OR FULL-TIME JOB
Where to look, how to apply, and other resources for finding the perfect opportunity.

PRACTICE FOR AN INTERVIEW
Ace your interview by learning about different types of interviews, answering sample questions and more.

WRITE A RESUME
OR COVER LETTER
Where to start, sample resumes, and tips to make your future employer's jaw drop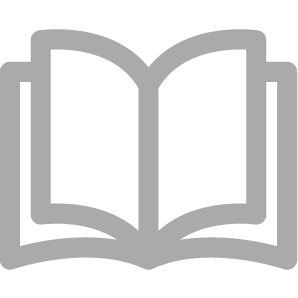 GO TO GRAD SCHOOL
How to research, apply, and interview for the graduate programs of your dreams.

MEET WITH A CAREER COACH
One-on-one personalized help for almost anything career related.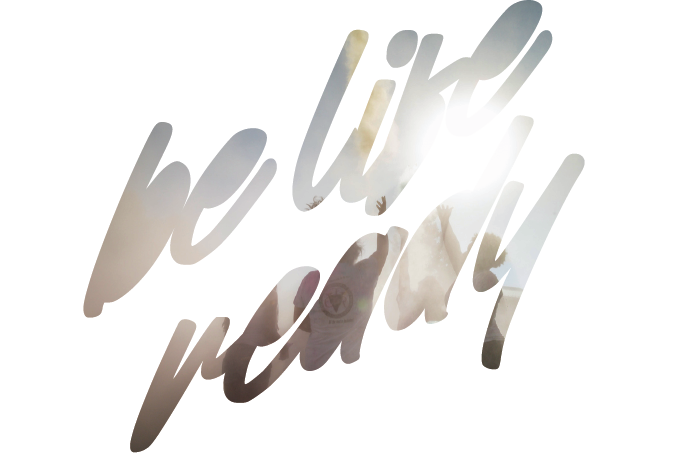 What is Life Ready?
Go forth knowing you're ready for…anything.
It's more than being ready for an interview or for your first job. It's knowing yourself, it's being confident. It's skills beyond your career. It's being secure that you will dominate the second you step foot off of this campus.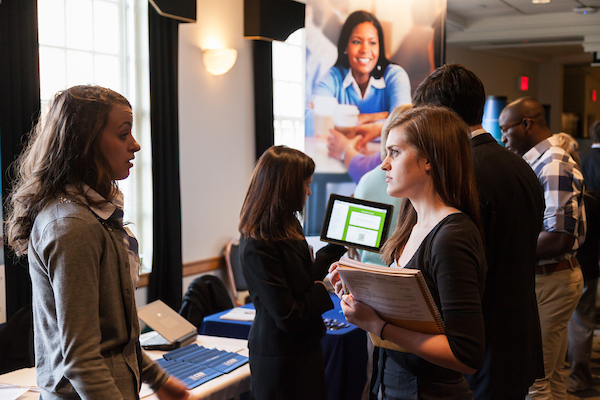 Connect what you know 
with who you know
Because connecting sounds better than networking
It sounds awful, we know…networking with people you don't know. Most students despise it. However the result could be a relationship that is key to your career.
"You coached me at the Career Fair, helped me through the application process, and finally gave me valuable information on how to interview. What you and your office do is amazing, and I will forever be grateful." K. Flaherty - '19, Computer Science
69
% of students using Handshake

60
% of students with completed profiles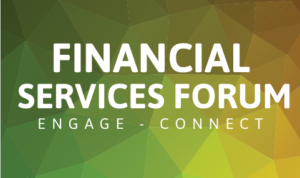 Event Postponed
Stay tuned for updates on the Financial Services Network Night. Our team is working on options to connect employers to students in other ways than in-person.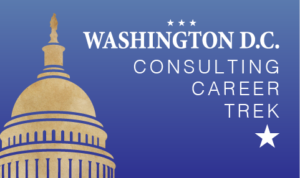 Stay tuned for updates
I'm thinking about a career in...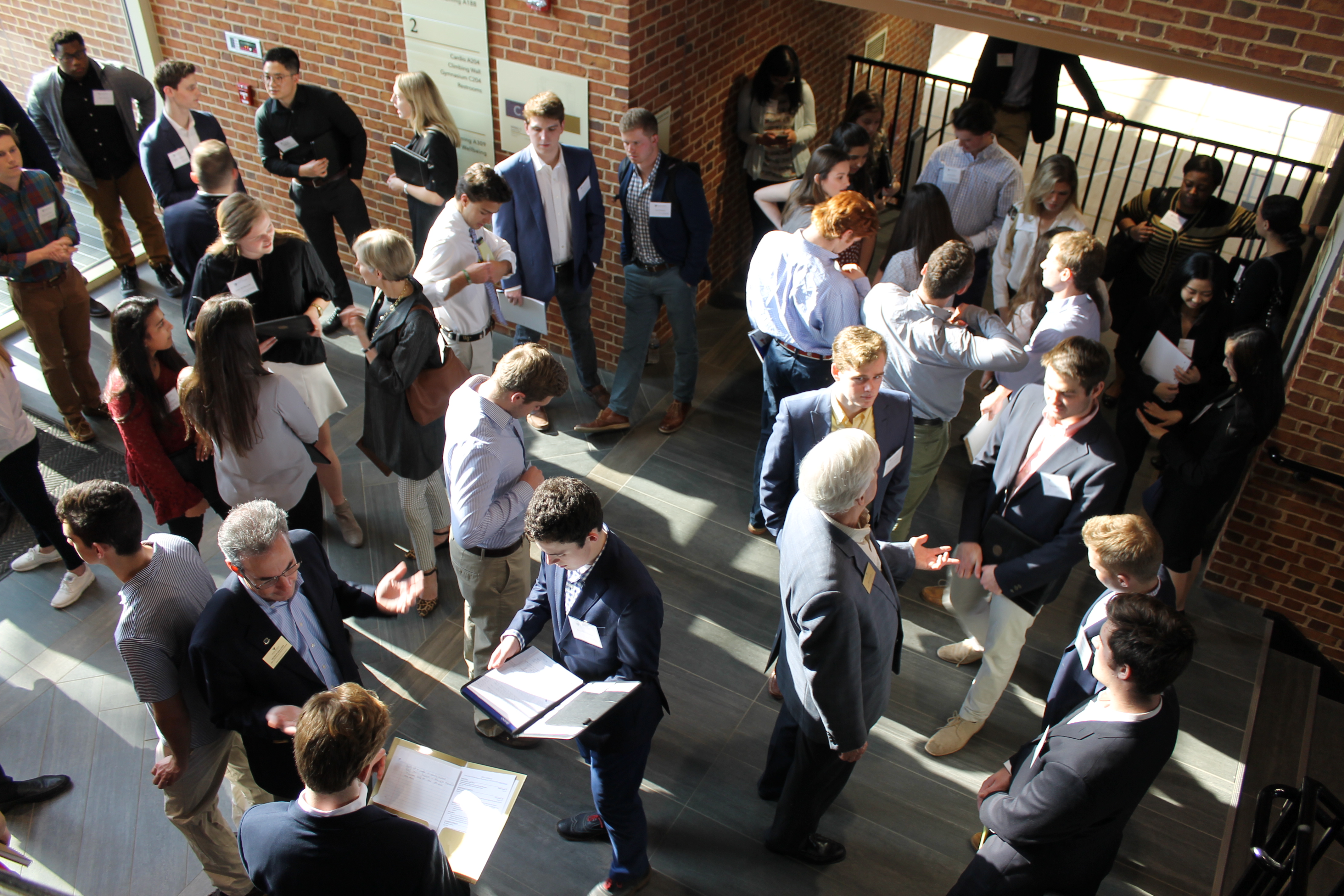 This is how you land it
Secure your internship, job, or other post-graduation opportunity
Your resume is flawless. Your elevator pitch is pitch perfect. You can navigate interview questions better than the lines at The Pit. Use these tools and nothing will stop you from landing the big one.