Main Content
WHAT'S GOING ON IN THE MARKET
STATE OF THE LABOR MARKET
Stuart Mease from our Employer Relations team discusses what he's hearing from employers.
HEAR IT FROM ONE OF OUR OWN
Board of Visitor member John Does talks about hiring practices at Acme Consulting Co.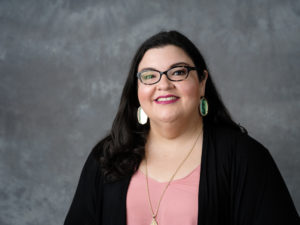 weekly video from a coach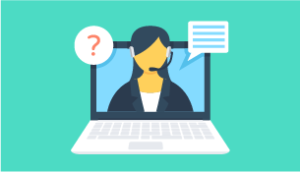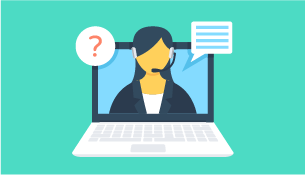 OFFICE HOURS
Every weekday from 3-5pm EST, an OPCD coach is online waiting to chat with you and answer your questions.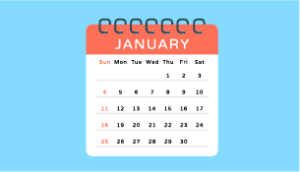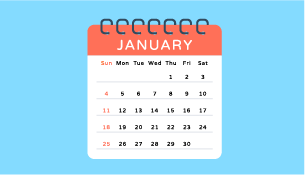 SCHEDULE AN APPOINTMENT
We have coaches virtually standing by no matter what your need.
RESOURCES
Handshake 101 Webinar video