Main Content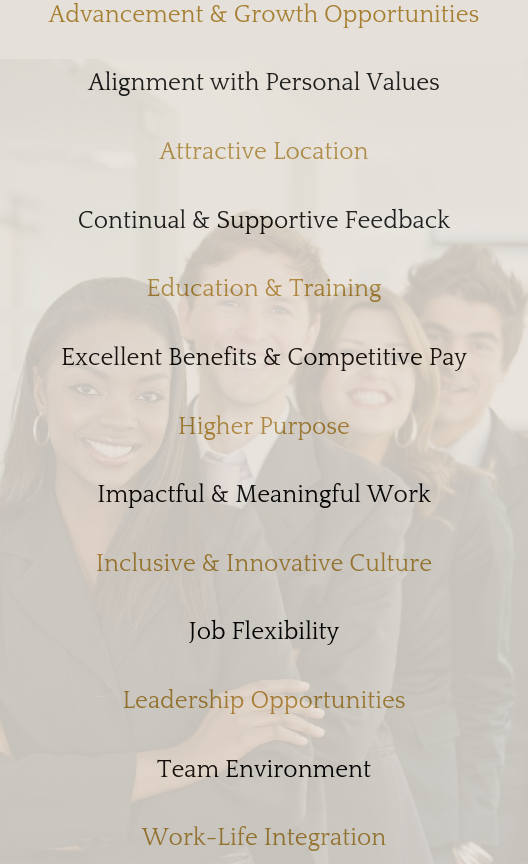 Make It a Match
The Universum Survey, and the Handshake 2019 Campus to Career Report provide information on some of the most common attributes that students seek in a career and employer.
Help students see how your organization matches these attributes by following these simple steps:
Complete your Handshake profile. Add a banner, logo, and compelling company description at a minimum.
Carefully craft all job and internship descriptions that are posted to Handshake.  The goal is to motivate students to apply to your opportunity. Create your descriptions such that students will be able to imagine themselves in the role. Make use of the ability to attach documents to Handshake.
Be personable and available. Attempt to have an on-campus presence at one of our many signature events.  If your organization is unable to recruit on campus, provide a contact for student inquiries or schedule virtual interactions.
Communicate the culture of your organization, not just the requirements of a certain position.
Be authentic in your communications. Convey warmth and honesty.
Don't leave interested candidates hanging after a connection has been made.
Provide students adequate time to consider offers.
Make an effort to involve recent alumni or other graduates in your recruitment efforts.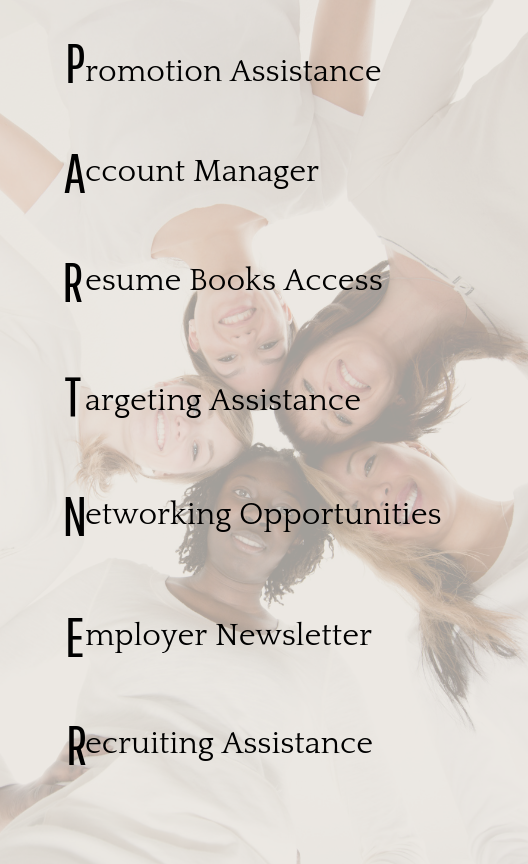 Partner with Us
The best way for organizations to reach students is to work with with Employer Relations. Wake Forest University has a dedicated and professional team tasked with facilitating employer-student connections. Our job is to make your recruiting efforts a success.
If your organization has an established relationship with Wake Forest, an account manager will have already been assigned to assist you.  Your account manager can help you identify and target students in majors and programs that meet your talent needs. If you do not know your assigned account manager, please contact Mallory Allred for assistance.
If your organization is new or exploring recruiting at WFU, you should begin by contacting Lori Sykes.

Wake Forest University is the National Association of Colleges and Employers (NACE) Diversity & Inclusion Excellence Award Winner for 2019!

Employment Offer Policies
Employers
Wake Forest University encourages employers to make the best decisions around employment offers given the unique circumstances of each offer. We support the National Association of Colleges and Employers (NACE) Advisory Opinion which states, in part:
NACE and the Principles Committee do not advocate enforcing a specific time frame, but rather encourage practices reasonable and appropriate for both employers and students. The Principles Committee believes that providing sufficient time for students to evaluate the employment opportunities offered to them allows them to make the wisest decisions for all concerned, creating a positive experience for candidates and employers, and ultimately reducing renege and attrition rates.
Students
Wake Forest University reminds students that, in order to utilize the Handshake system and participate in the recruiting process, they had to read and sign the following statement indicating their understanding and agreement with the following:
I hereby abide by the following: I will provide accurate and honest information about my education, experience, grades, and qualifications on my Handshake Profile and any application materials on my honor as a WFU student. I will interview with employers in which I am interested and for which I will perform adequate research. I will accept an offer for employment or internship (should one be extended for a position in which I am interested) in good faith, with the full intention of honoring my commitment. I will withdraw from the recruiting process immediately upon accepting a job offer and notify employers after making my decision, if I still have outstanding offers or interviews.