Main Content
There are new jobs being posted daily. Follow these steps for your greatest chance at securing a full-time offer.
Prepare and practice interviewing with these resources.
JOB RESOURCES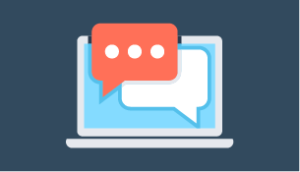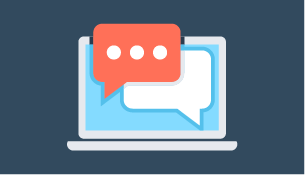 HOW TO ACE YOUR VIRTUAL INTERVIEW
With all interviews being conducted virtually, you'll need to know proper etiquette and tips for putting your best you forward on screen.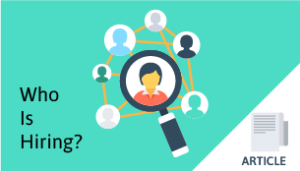 Candor

RESOURCES FOR REMOTE JOB & INTERNSHIP SEARCHES