Main Content
There are new internships being posted daily. Follow these steps for your greatest chance at securing an internship.
INTERNSHIP RESOURCES

National Association of Colleges and Employers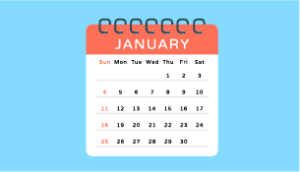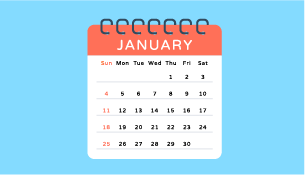 SCHEDULE A VIRTUAL ONE-ON-ONE
We have over a dozen career coaches virtually standing by to help you no matter what your need. Scheduling an appointment with a College or Business School coach is easy with click below or call 336.758.5902.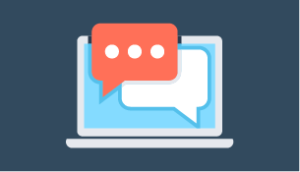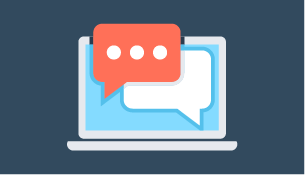 HOW TO ACE YOUR VIRTUAL INTERVIEW
With all interviews being conducted virtually, you'll need to know proper etiquette and tips for putting your best you forward on screen.