Main Content
Thank you for considering Wake Forest students for your talent needs.
Wake Forest University utilizes the Handshake system for student recruiting and event registration. Your organization may request a free account.
Handshake allows around-the-clock access to organizations to brand, enter roles for student application, register for events such as our semi-annual career fairs, and view student profiles that have been made public.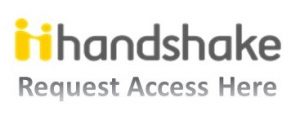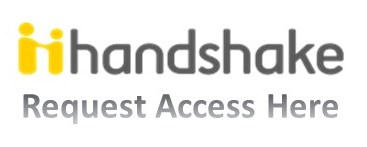 Handshake Assistance
If you need assistance access the Handshake Help Center or click on the video below.
Third-Party Recruiters
If you are acting as a third-party recruiter, you will be required to read and complete the form, acknowledging your understanding of and agreement with our policies, before we approve your access to Handshake.
Unpaid Internships
If your organization is offering an unpaid internship, you will need to complete the form and indicate your awareness of the Department of Labor criteria, before we can approve the position.