Main Content
How do I become career and life ready?
Ready7
Be prepared for wherever life may lead you. These seven essential skills will set you up for success – whether it be for grad school, a career, or…life.
What should I do NOW to be prepared for recruiting?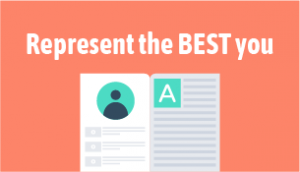 Now's the time to update your resume, Handshake profile and Linkedin profile to make a great first impression with recruiters.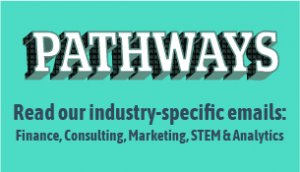 Targeted information and opportunities are sent out weekly to those interested. Don't miss out on current internship and job opportunities for top career paths for Wake Forest students. Subscribe here.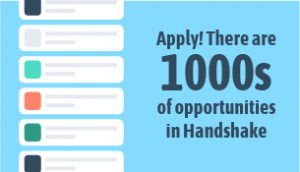 Update your personal profile and career interests – and check back frequently for new opportunities and company information events.
What if I need more help?
How do I get started?
Every Wednesday, 4-5pm
How do I craft my first resume?
Every Tuesday, 4-5pm
Can I get help with my interview?
Every Tuesday, 4-5pm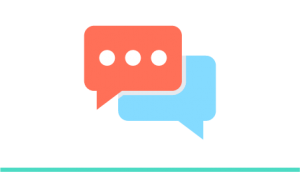 Use the online chat link at the bottom of this web page to connect with a REAL PERSON who can answer your job and internship search and your career-related questions.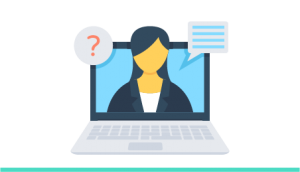 Whether you know what you want or have no idea how to get started… you can schedule a 1:1 appointment with one of our career coaches.
Financial Help – For Those Who Need It
Professional Development Grant
From wardrobe to cards, stationery, and pad-folios… The expenses for professional-wear can quickly start to climb. Cover the bills for the necessary job-search go-to's with the professional development grant.
Students can apply for a grant up to $300.
Experiential Learning Stipend
Looking to research the career field of your dreams… but can't seem to find the funds? Take advantage of unpaid summer internships and research projects through the experiential learning stipend. Students can request up to $3,000 in their application!
All rising sophomores, juniors, and seniors are eligible for the experiential learning (internship) stipend.  Students are not eligible to apply if they are receiving funding from another source.
Application opens February 1st, 2022