There are no announcements at this time. Please check back later.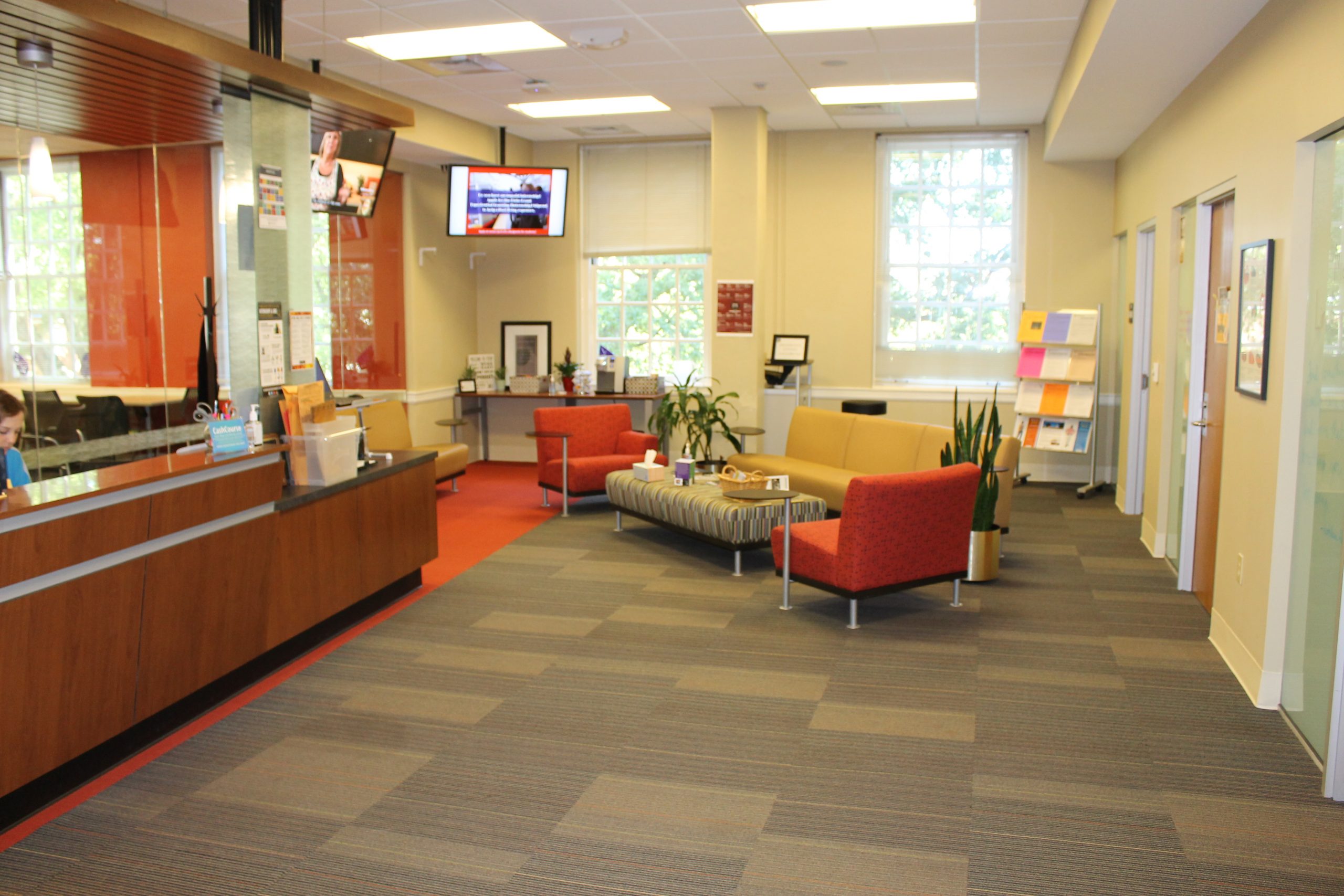 Need a Career Coach?
College students, if you have a brief question (one that can be addressed in 15 minutes or less), you can visit the OPCD in Reynolda Hall, Room 230 for a "drop-in" meeting between 1:30 and 4:30 p.m., Monday through Thursday. School of Business students should meet with their coach in Farrell Hall.
---
Dreams are the touchstones of our character.

Henry David Thoreau
---
Resources You Should Be Using
If you have no idea about the career world, browse the Career Marketplace to check out all types of jobs. From writing to politics to fashion to sports to social justice to environmental sustainability to cryptocurrency to cybersecurity and more, there is a wide range of careers available – and it's always changing. Check out the Career Marketplace to see what could be your unique path.
Over $100,000 in stipend grants are available for students with financial needs to fund unpaid internships, travel, and expenses related to experiential learning and professional development.
Check out our special programs and resources for students interested in popular, competitive professional careers, including graduate school preparation.
If you identify with a diverse identity group, there are numerous specialized resources and programs available. Be prepared and don't miss out on great opportunities, as most employers are seeking students with diverse backgrounds and developing diverse and inclusive workplaces – now more than ever.
Forage is a new student resource for Fall 2022. It is an e-learning platform providing "bite-sized virtual work projects." Students are able to complete projects that provide a taste of the real work that professionals do and provide an experience that can be documented on a resume.
GoinGlobal has career guides, country/city guides, job and internship postings, H1B/OPT information, and an employer directory. Learn how to use GoinGlobal with their training videos.
InterviewPrep is a great place to practice interviewing. Create a free account and learn how to use the service via their training videos.
The OPCD has partnered with Kaplan to provide the following discounted test prep:
MCAT Prep – Live Online – $1,650
GRE Prep – Live Online – $600
LSAT Prep – Live Online – $900
GMAT Prep Live Online – $800
DAT Limitless Prep – $850
OAT Limitless Prep – $850.
To start the process, click the link below.
---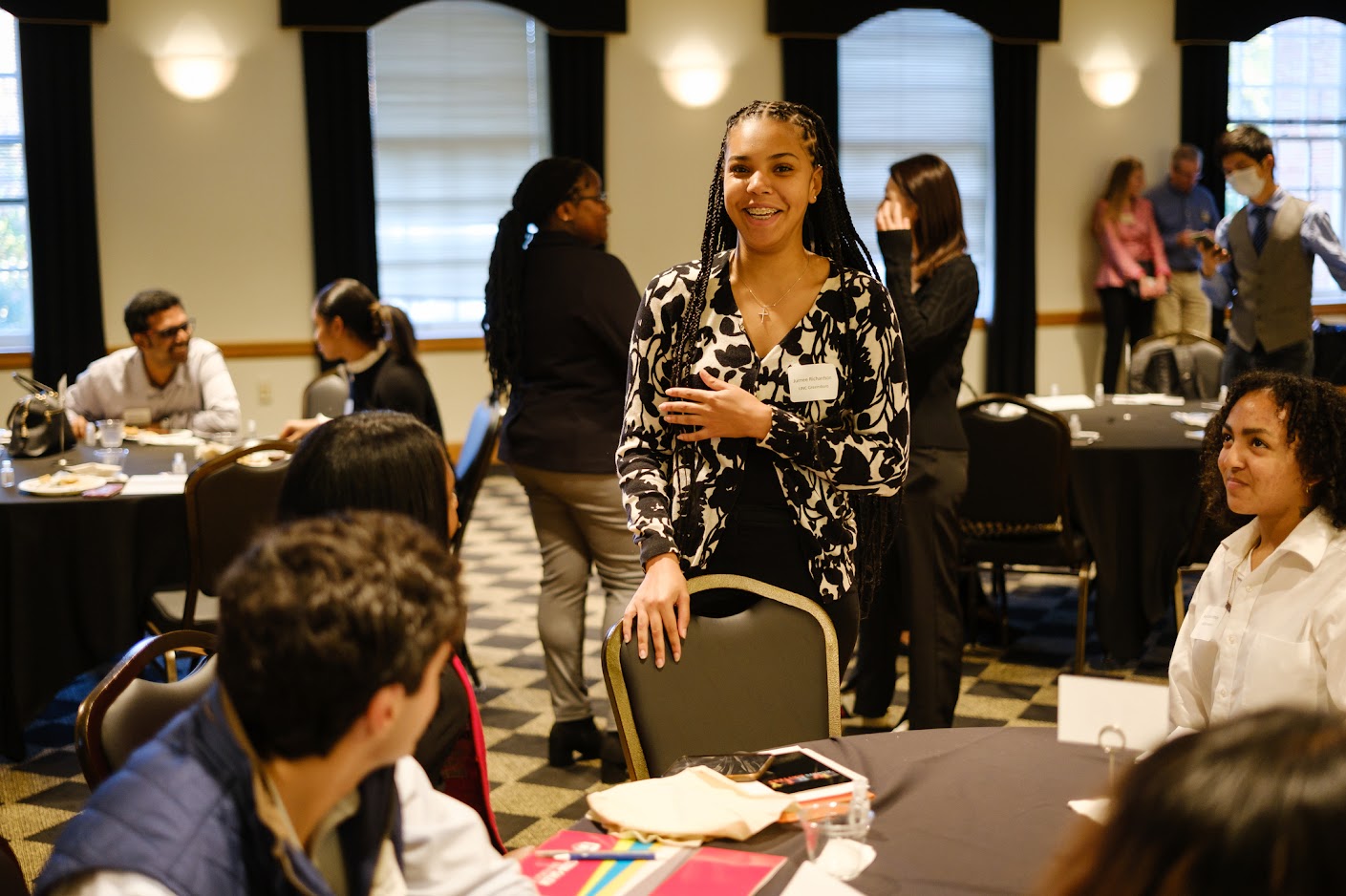 ---