Main Content




We can help you navigate your next steps during these challenging times.
Get expert advice on jobs, internships & grad school
STAY CONNECTED WITH THE MARKET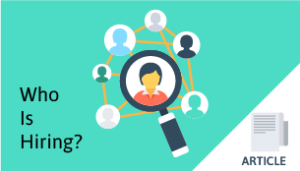 Candor
WHAT'S THE LATEST? NEWSWORTHY ARTICLES
CONNECT WITH A COACH IN NEW WAYS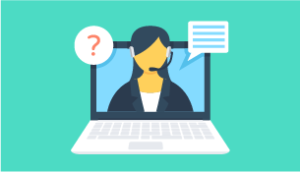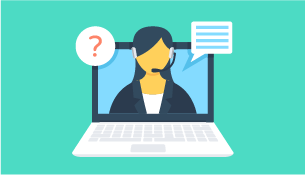 CHAT WITH US
At anytime, you can talk to a live coach through the chat feature on our website (found in the lower left corner of your screen). If a coach is unavailable to answer you immediately, then one will respond as soon as they can.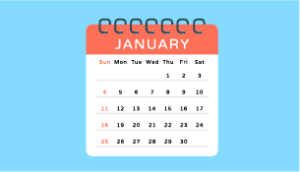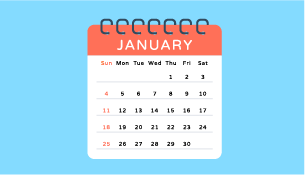 SCHEDULE A VIRTUAL ONE-ON-ONE
We have over a dozen career coaches virtually standing by to help you no matter what your need. Scheduling an appointment with a College or Business School coach is easy with click below or call 336.758.5902.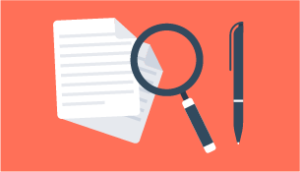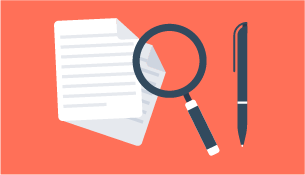 HAVE YOUR RESUME REVIEWED
It's incredibly easy to have your resume reviewed now. Simply email your resume and one of our expert reviewers will take a look at it and provide you feedback. You can even request a virtual follow up with a coach.
RESOURCES FOR A VIRTUAL WORLD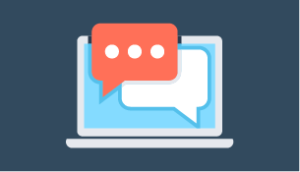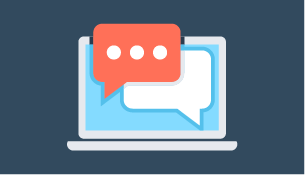 HOW TO ACE YOUR VIRTUAL INTERVIEW
With all interviews being conducted virtually, you'll need to know proper etiquette and tips for putting your best you forward on screen.

HANDSHAKE 101
Learn how to get the most out of your Handshake account. Hear from members of our team who know all there is to know about this powerful platform.

RESOURCES FOR REMOTE JOB & INTERNSHIP SEARCHES