Main Content
How do I become career and life ready?
Ready7
Be prepared for wherever life may lead you. These seven essential skills will set you up for success – whether it be for grad school, a career, or…life.
Tap Into a HOT Job Market! 3 Steps To Get Started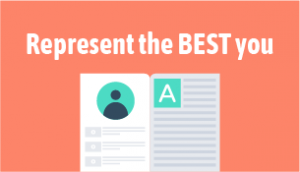 First impressions matter most. Professionalize your resume, Handshake profile, and LinkedIn profile so employers will want to interview you. The top reason candidates do not get interviews is that their online profiles are incomplete and their resume needs work.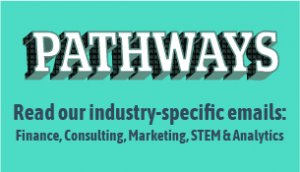 The most popular internship and job pathways for Wake Forest students – and ALL MAJORS – are Finance, Consulting, Marketing & Communications, and STEM-related careers. Don't miss the most up-to-date opportunities updated each week by signing up for one or more of the career pathways emails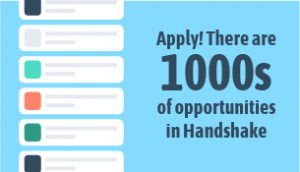 There are over 8,000 internships, 20,000 full-time jobs, 2,000 research opportunities, and 150 opportunities to connect and network with employers. For college students, there are more opportunities and employers on Handshake than any other service in the world. 75% of Wake Forest students are on Handshake, are you? It's easy to set up: Simply log in, complete your profile, mark your interests, and set up saved searches for opportunities to be sent to you and for employers to find you.
What if I need more help?
How do I get started?
Every Wednesday, 4-5pm
How do I craft my first resume?
Every Tuesday, 4-5pm
Can I get help with my interview?
Every Tuesday, 4-5pm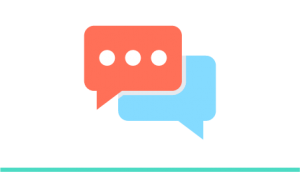 Use the online chat link at the bottom of this web page to connect with a REAL PERSON who can answer your job and internship search and your career-related questions.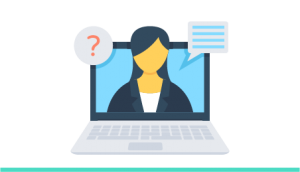 Whether you know what you want or have no idea how to get started… you can schedule a 1:1 appointment with one of our career coaches.
Get Help Covering Expenses Here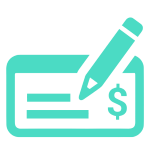 Students can apply for Professional Development Grant awards. This award can be used to purchase a professional wardrobe and necessary job search materials like cards or stationery.
In addition, students can apply for Experiential Learning Stipend awards to offset expenses associated with the acceptance of an unpaid internship or career-related research. Experiential Learning stipend recipients also receive a WFU padfolio.
The application process for both is ongoing with rolling grant decisions and is open to students with identified financial needs.