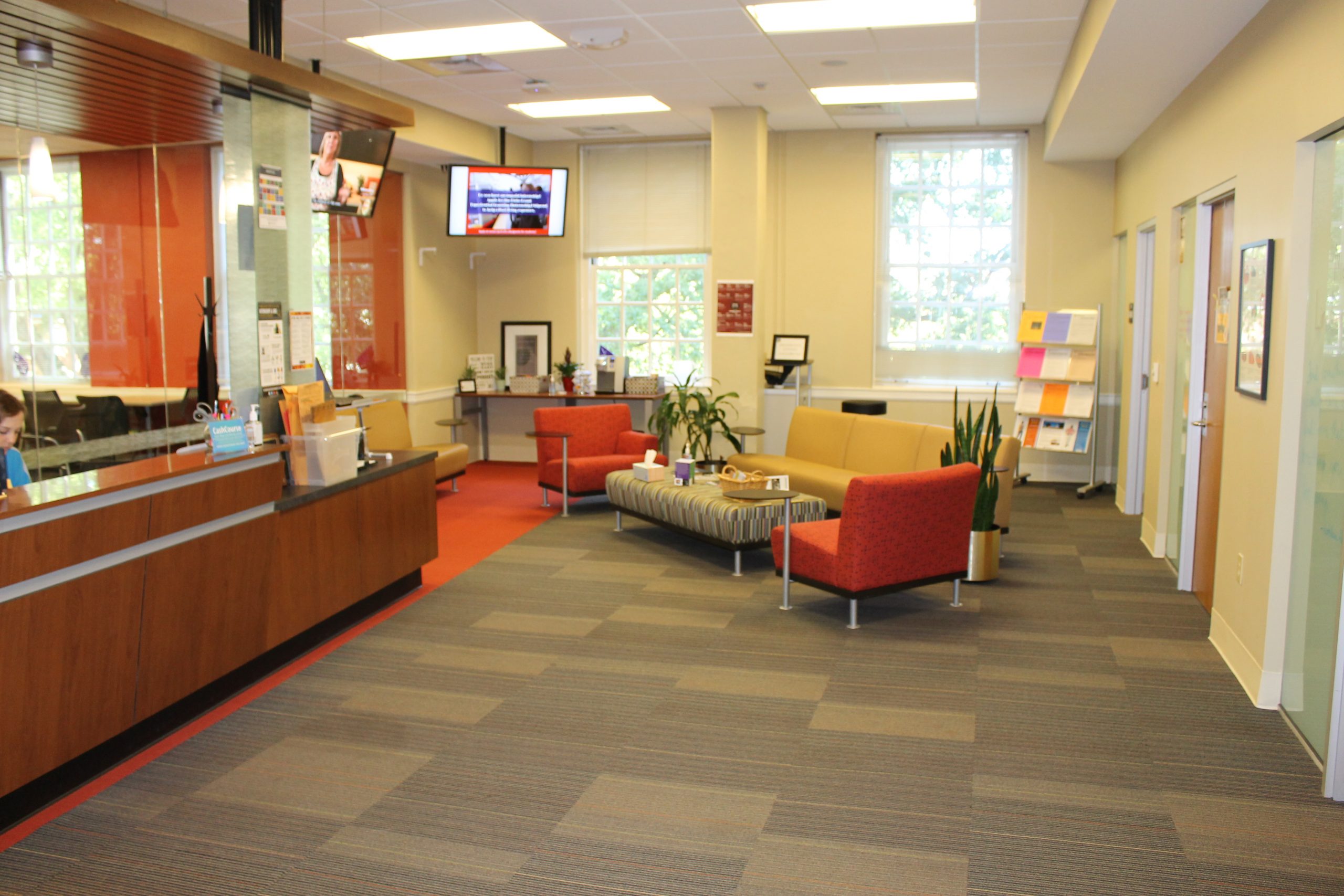 Announcements:
---
Need a Career Coach?
College students, if you have a brief question (one that can be addressed in 15 minutes or less), you can visit the OPCD in Reynolda Hall, Room 230 for a "drop-in" meeting between 1:30 and 4:30 p.m., Monday through Thursday. School of Business students should meet with their coach in Farrell Hall.
---
Dreams are the touchstones of our character.

Henry David Thoreau
---
Resources You Should Be Using
---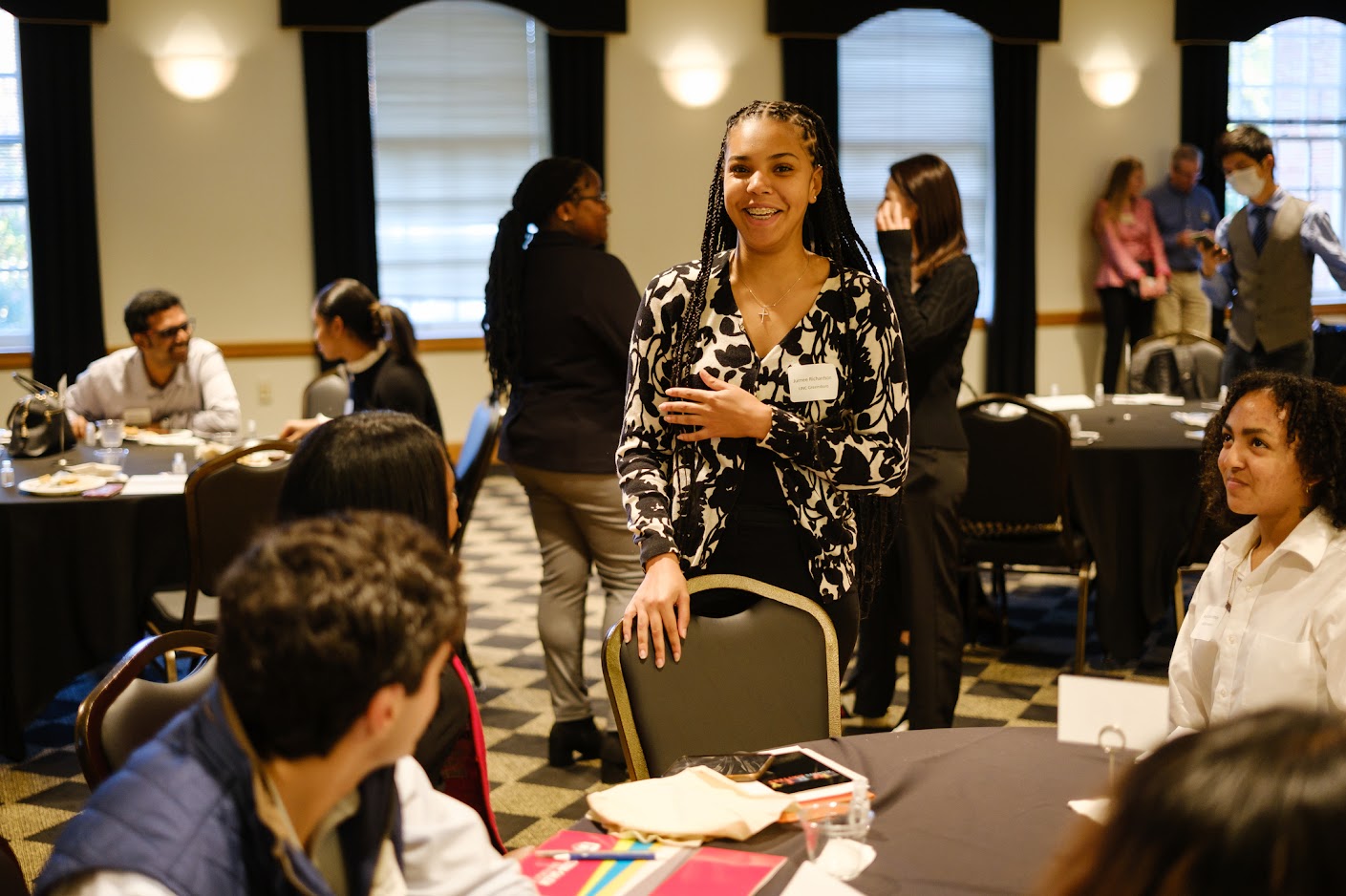 There are no events at this time. Please check back later.
---