Main Content
What should I do NOW during Winter Break?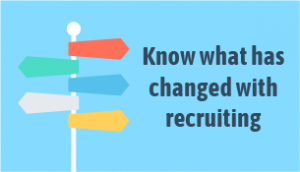 Our Spring Recruiting Guide gets you ready for virtual recruiting, upcoming events, and more. A lot has changed this year so be in-the-know.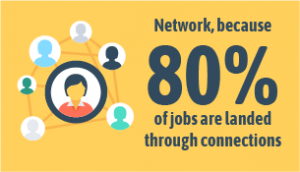 While you are with family, friends, and others close to you, get connected to their networks. These connections are a proven strategy to land a job or internship.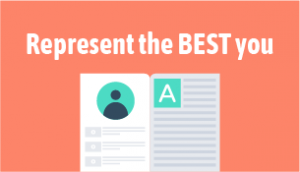 Now's the time to update your resume, Handshake profile and Linkedin profile to make a great first impression with recruiters.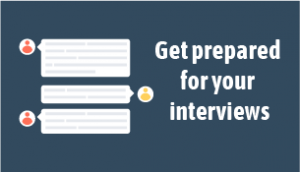 Everyone wishes that they had been better prepared for their interviews. Practice early and often – to ace your interview and win the job.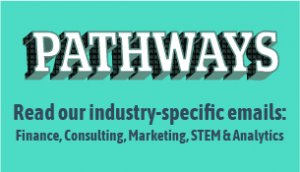 Targeted information and opportunities are sent out weekly to those interested. Don't miss out on current internship and job opportunities for top career paths for Wake Forest students. Subscribe here.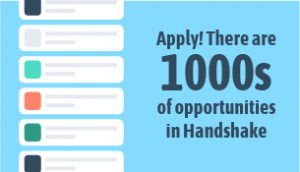 Update your personal profile and career interests – and check back frequently for new opportunities and company information events.
What should I attend during Spring Semester?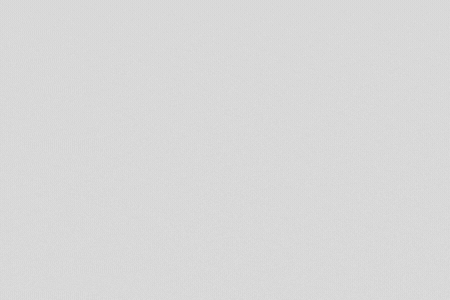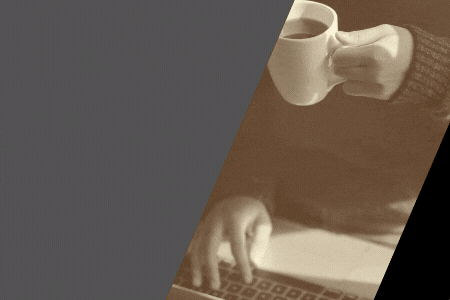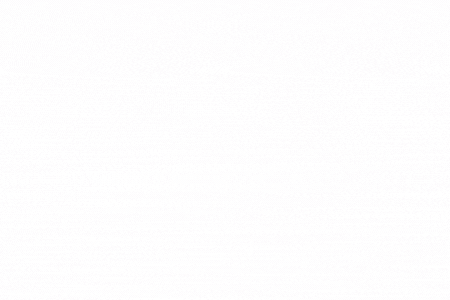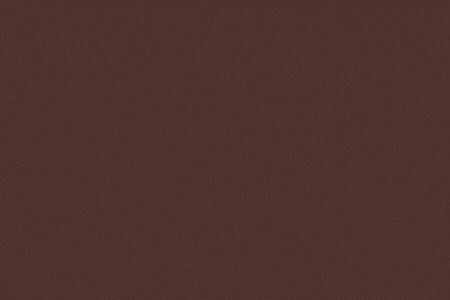 Career Week Bootcamps
January 11-15
Start the year off right by checking those things on your list where you need assistance. Everyday at 4pm ET, bootcamps are being offered to provide you the steps, resources, and guidance on the following areas:
Having a resume worthy for spring recruiting
Getting an internship
Starting your job search
Applying and getting into grad school
WFU Diversity Matters
February 2 | 6:30pm ET
Companies are seeking diverse talent for their recruiting pipeline. This is THE EVENT to make connections with organizations and make sure you are on their radar.
WFU Spring Career Fair
February 3 | 2-6pm ET
With access to dozens of hiring organizations, it's easy to have one-on-one conversations with employers at the Spring Career Fair.
STEM Slam
February 24 | 6:30pm ET
Whether you are actively looking for a job or internship, or trying to gain knowledge, everyone interested in the STEM & Analytics careers should attend the STEM Slam where organizations are specifically looking for WFU students.
What if I need more help?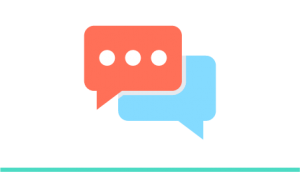 Use the online chat link at the bottom of this web page to connect with a REAL PERSON who can answer your job and internship search and your career-related questions.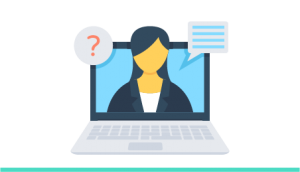 Whether you know what you want or have no idea how to get started… you can schedule a 1:1 appointment with one of our career coaches.