The Top Tools to make your Job Search Easier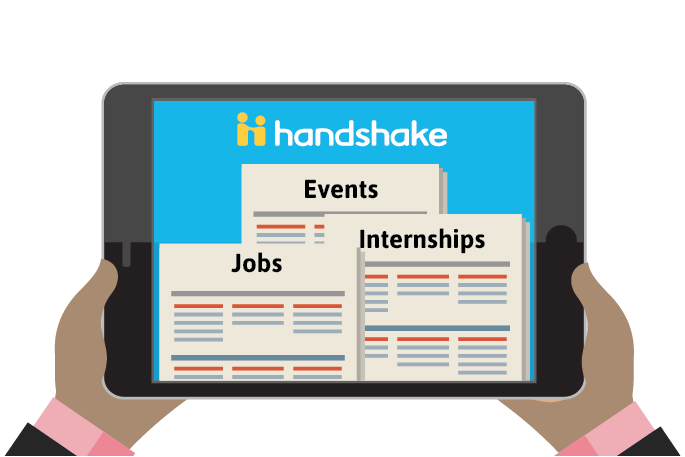 Everything Starts with Handshake
Thousands of employers are out there looking for Wake Forest talent, like you. But here's the catch: In order for employers to find you and for the OPCD to help you given your specific interests, you MUST complete your Handshake profile.
Narrow Your Search
Click the button below to access 48 search agents to help you navigate the 30,000-plus opportunities on Handshake. After you click on the label, you can further narrow your search by location, opportunity type, etc.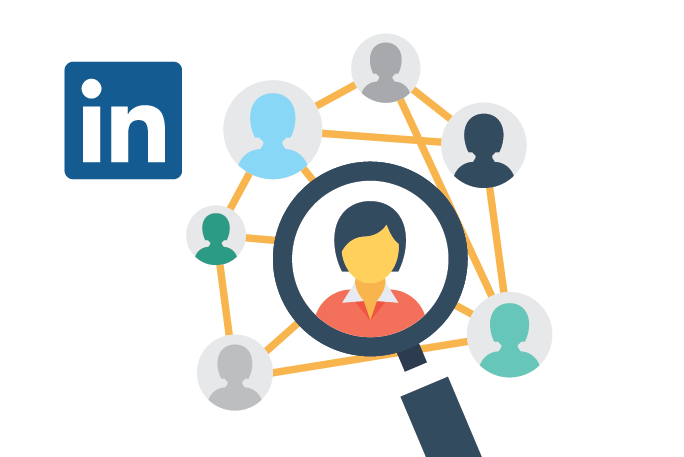 Most Jobs Secured Via Networking
The Wake Forest network is powerful – ask any Deac alum. To connect with a WF alum and many other professionals – and to learn from their experience, LinkedIn is the best tool around.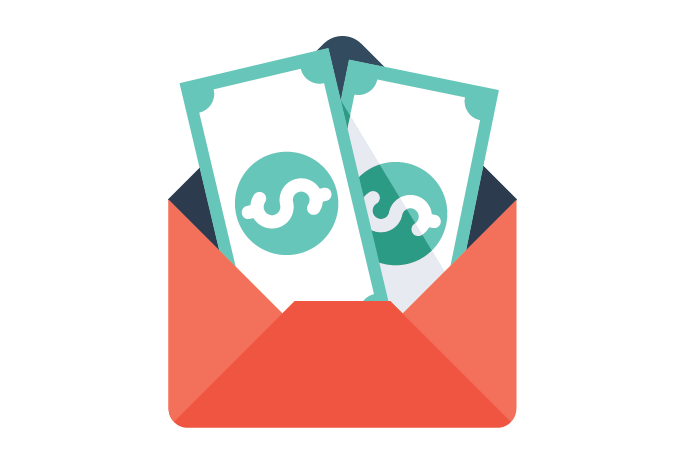 Money for career-related items
Looking to explore the career field of your dreams… but can't seem to find the funds? Land an interview, but don't have the cash for the professional-wear go-to's, like pad-folios and suits? We've got you covered. Don't shy away from an opportunity because you can't find the money. Wake Forest provides need-based grants and stipends for career-discovery necessities.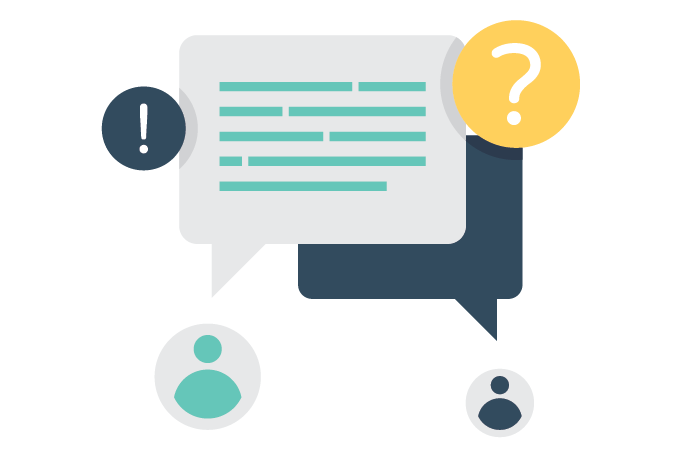 Personalized help
Sometimes, the job-search process can seem so overwhelming, that you just don't know where to start. We get it… The unknown of what's ahead can seem scary, especially when you're heading down the path alone. Receive personalized help from a career coach who will cater to your needs and interests, all while cheering you on. Often, we just need a guiding-hand to point us in the right direction.