Main Content
Financial assistance to help you through the career exploration process
Gain career development knowledge and experience new cities through a need-based grant and stipend for undergraduate students. Your career exploration and job search process just became a lot easier… and more affordable.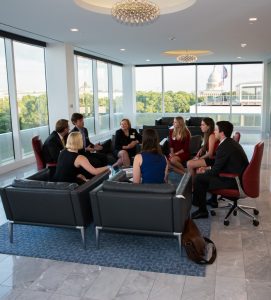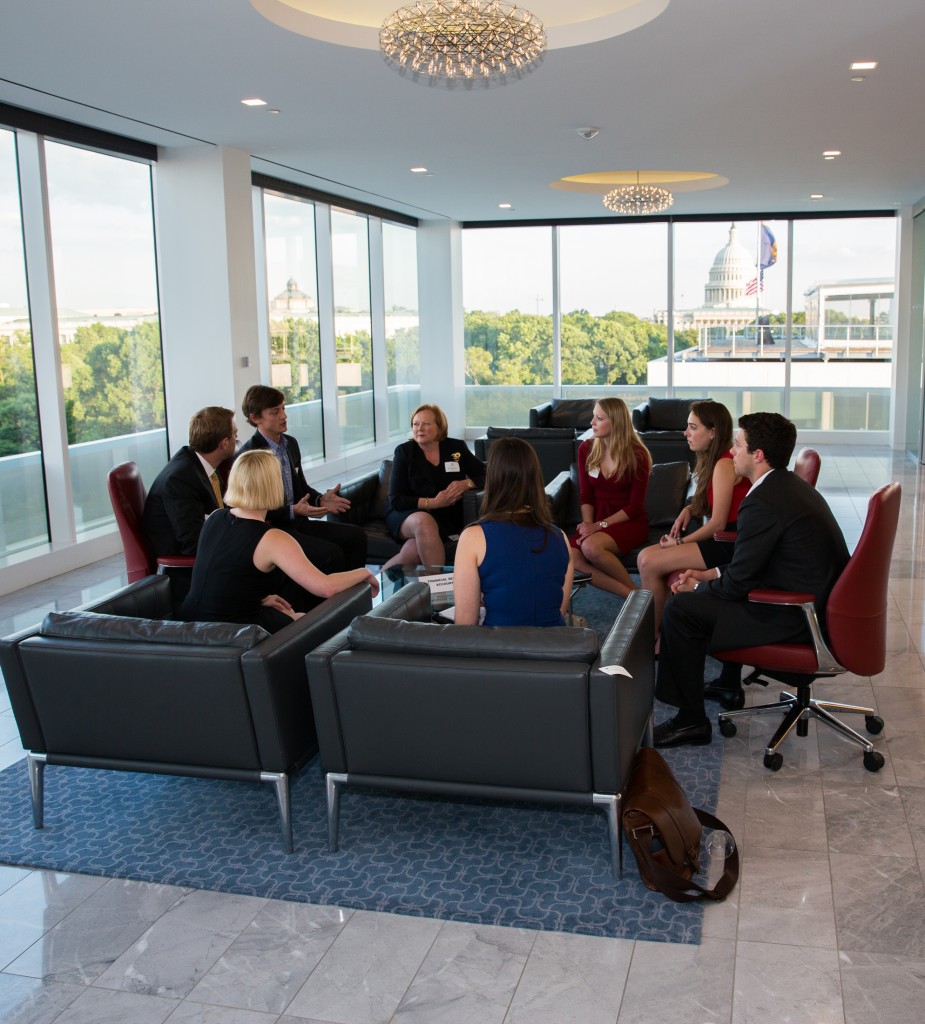 Professional Development Grant
From wardrobe to cards, stationery, and pad-folios… The expenses for professional-wear can quickly start to climb. Cover the bills for the necessary job-search go-to's with the professional development grant.
Students can apply for a grant up to $300.
Experiential Learning Stipend
Looking to research the career field of your dreams… but can't seem to find the funds? Take advantage of unpaid summer internships and research projects through the experiential learning stipend. Students can request up to $3,000 in their application!
All rising sophomores, juniors, and seniors are eligible for the experiential learning (internship) stipend.  Students are not eligible to apply if they are receiving funding from another source.
Apply for the Experiential Learning Stipend here. (Opens February 1, 2021)
Travel Stipend
Get access to transportation, hotel and meals for WFU sponsored Career Treks and connect events thought the travel stipend. Note: Priority is given to students who have not received a travel stipend during the current academic year (August 2018-2019).
Contact Ashley Graham Phipps for more information.