What are my work options?
With circumstances changing this summer, we've seen employers begin to make plans that include hiring "remote interns." How you can find these opportunities:
Using Handshake, Indeed, or industry specific site, be sure to include the word "remote" in your search.
Most sites will allow you to search for opportunities that have been posted recently. Limit your search to posts from the last 14 days to find organizations looking right now.
Think of these as short-term internships that often focus on completing just one project (but still give an employer a chance to see your professional skills.) How you can get started:
Register with Parker Dewey – a site that hosts micro-internships posted by employers which individuals or small groups can complete.
Try Inside Sherpa, a site that allows employers to give students hypothetical projects. You get the benefit to doing the project and they get the benefit of seeing what you can do.
Work experience will give you transferable skills that you will take with you to whatever comes next. And looking for roles that you can do on a remote basis will limit any concerns about the coronavirus. Use the remote and time suggestions above on a site like Flexjobs to see what you can find.
The summer of 2020 might look a little bit different than previous summers, but it IS worth looking for summer jobs. One place you can look for a variety of part-time jobs is Snagajob. Another idea to consider is contact tracing jobs – which are often remote and available in a variety of states. Here's a search which you can customize for your needs.
If you need to earn some money but don't want to commit to an entire summer temp agencies like Randstad, Adecco, or Robert Half (or another firm in your hometown) may be a good option for short-term assignments with impressive brand companies.
In some cases, local employers need help, but haven't been able to articulate the need. If you see a business or an organization that you think could use some help, and you have an idea on how to help them, approach the organization with your idea, suggest that you would be willing to do the work, and ask if they would be interested.
You've proven that you are an excellent student by making it to Wake Forest. If you are especially comfortable with a few subjects, look into tutoring those subjects, either in your community, or by using an online tutoring platform.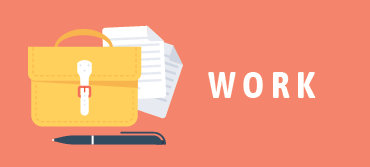 You may know that many employers want students to do internships. The reason for that is because this work experience – the internship – will help you develop skills that you will bring to your first job.
Here are several options for getting "work" experience this summer.
---
What are my serve options?
Find the United Way in your hometown or region and look for a volunteer database, and reach out the organization to offer your help. (Here's an example for Winston-Salem.)
The Office of Civic and Community Engagement is doing a GREAT job connecting people to organizations with needs. Whether or not you are in the Winston-Salem area right now, think about helping out.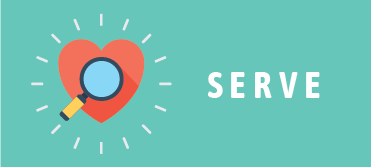 Serving others is a great way to develop skills and relationships. The skills you use communicating with people in need translate into other workplaces. And the trust you build with someone in need of help will be an asset in your next job. Serving others is a part of the Wake Forest culture – Pro Humanitate.
---
What are my learn options?
Take advantage of LinkedIn Learning classes to build new skills. Your LinkedIn account gives you access to thousands of skill-building videos and courses from experts. Click on the "LinkedIn Learning" at the top right of the LinkedIn homepage to get started – and here videos on the skills in demand from employers right now:
Take some time this summer to learn more about career fields. Start by reviewing the information on the "Explore Careers" part of OPCD site.
Want to learn more? Register for and download information from the Vault Career Insider guides.
Consider taking a free class through Coursera to build skills and expertise. Here's a list of their free courses to consider, and here is a list of free marketing courses if that interests you.
If you have developed a real interest in something you have already studied at Wake, take things even farther and start learning more about the topic. And if you want, reach out to a favorite professor to see if they can offer suggestions on how to get started.
Wake Forest will be offering a number of courses this summer. If you need to catch up, or you want to get ahead just a bit, register for a course this summer.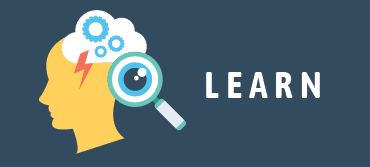 Employers almost always hire for skills – majors and GPAs play a role – but skills are the basic requirements for landing a position. Here are some suggestions for learning new skills this summer.
Sell Your Ideas
Be Proactive, Prepared, and Clear
---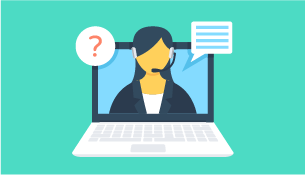 Schedule a Virtual One-On-One
We have over a dozen career coaches virtually standing by to help you no matter what your need. Scheduling an appointment with a College or Business School coach is easy. Click below or call 336.758.5902.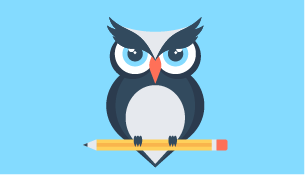 Register for LinkedIn Learning Course
LinkedIn offers thousands of skill-building courses to Wake Forest students. Take the initiative by finding one that interests you and complete the course!