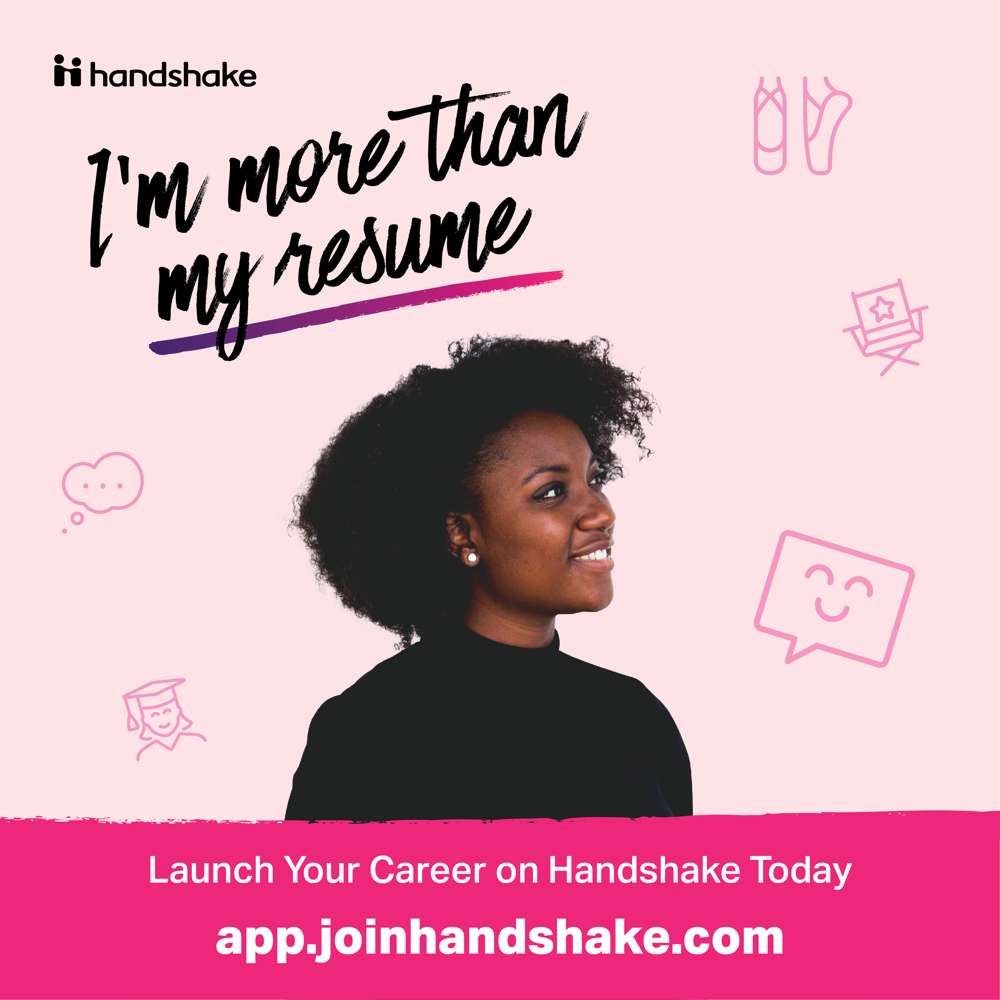 Talent, Meet Opportunity
Why use Handshake?
Jobs & Internships for every student
Personalized feed & custom recommendations for you
Employers eager to connect with you!
Community of students and alumni to help you every step of the way
One-stop shop for all your career building and campus career center needs
15266
JOBS
6289
INTERNSHIPS
29695
EMPLOYERS
How to Start
Login to the Handshake system using your WFU Username and Password.
Complete the survey at the top of the page.
Select "Profile" on the left-hand navigation and add work experiences, extracurricular activities, and professional skills, if you have them.
Click the "Account" tab and select industries and job functions that interest you.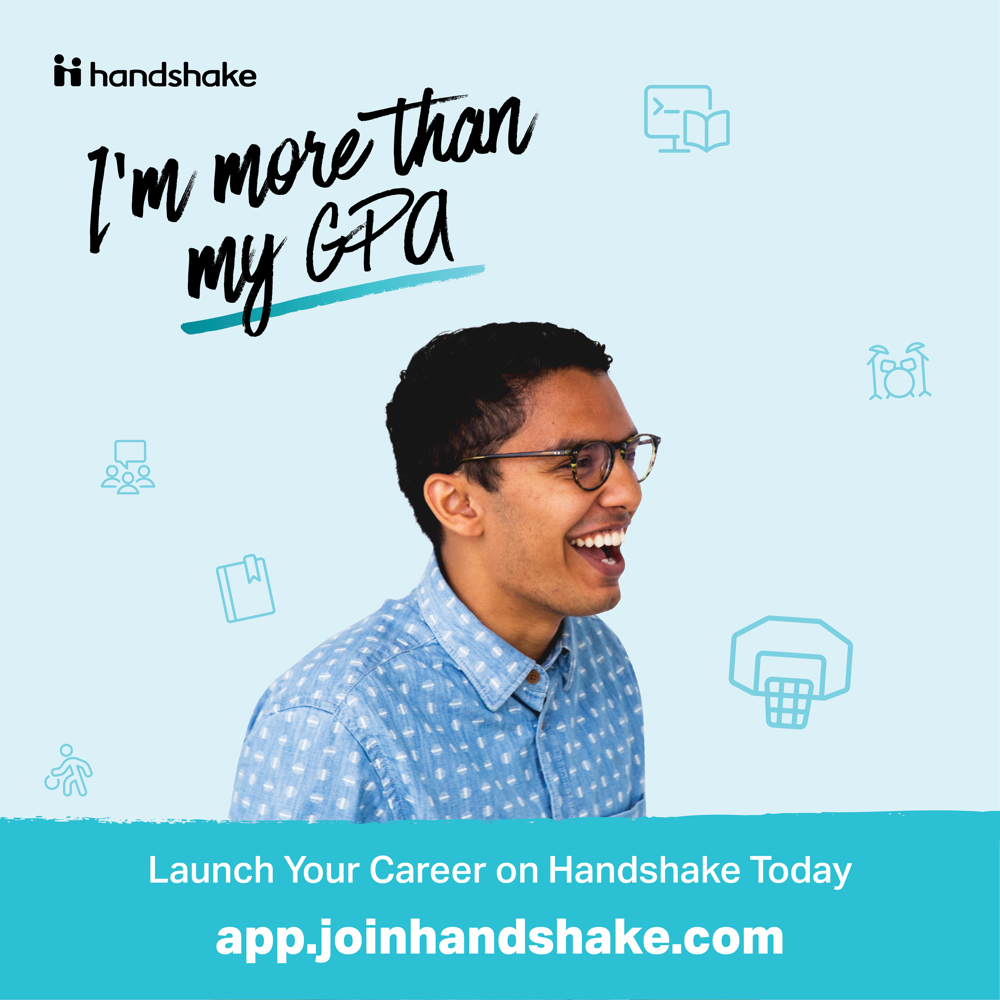 The Importance of Completing Your Profile
Why complete your preferences in Handshake?
There are several reasons. 1) You'll receive more opportunities that apply to what you are looking for on your dashboard. 2) We can reduce emails to you by sending you information that matches your preferences, but only if you complete your profile!
You May Not Know This…
Ratings
You can look at reviews of organizations in Handshake. See what others have say and how they describe their experiences.
Be Found
Employers can find you in Handshake if you allow them to in your preferences! So be sure to complete your profile and fill out your work experiences.
Easy Applications
House all of your documents (Resumes, cover letters, etc.) so you can easily apply to opportunities. All from Handshake!
---
Access on Desktop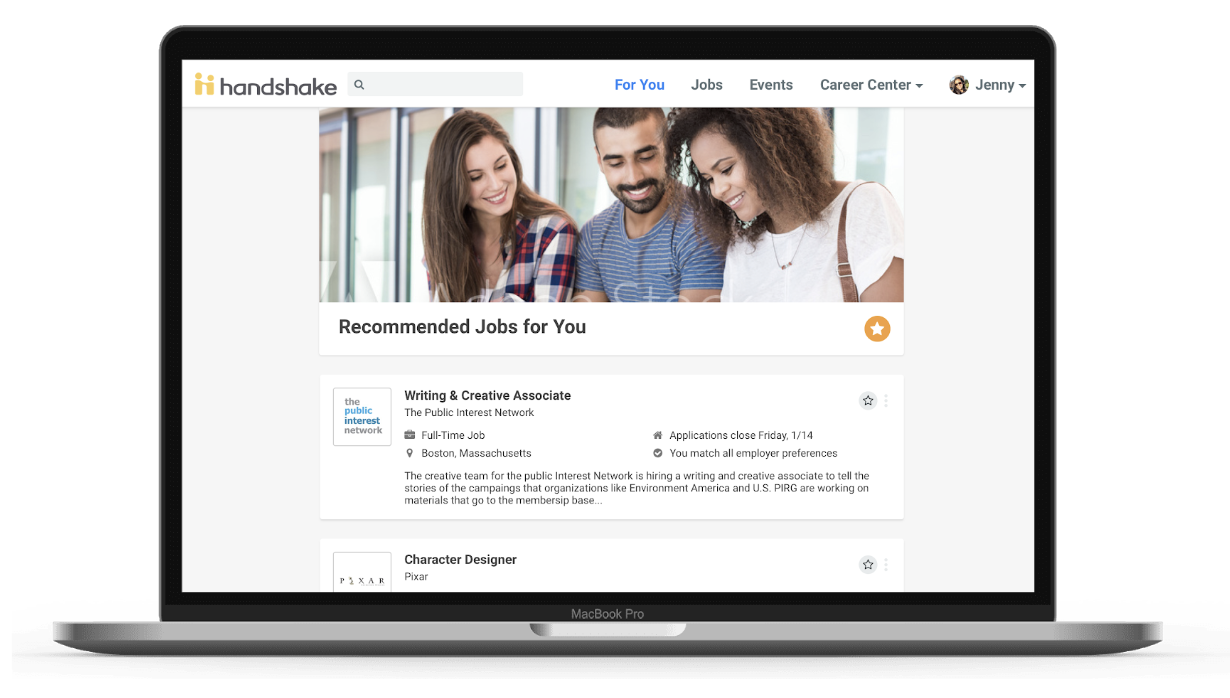 Access on Phone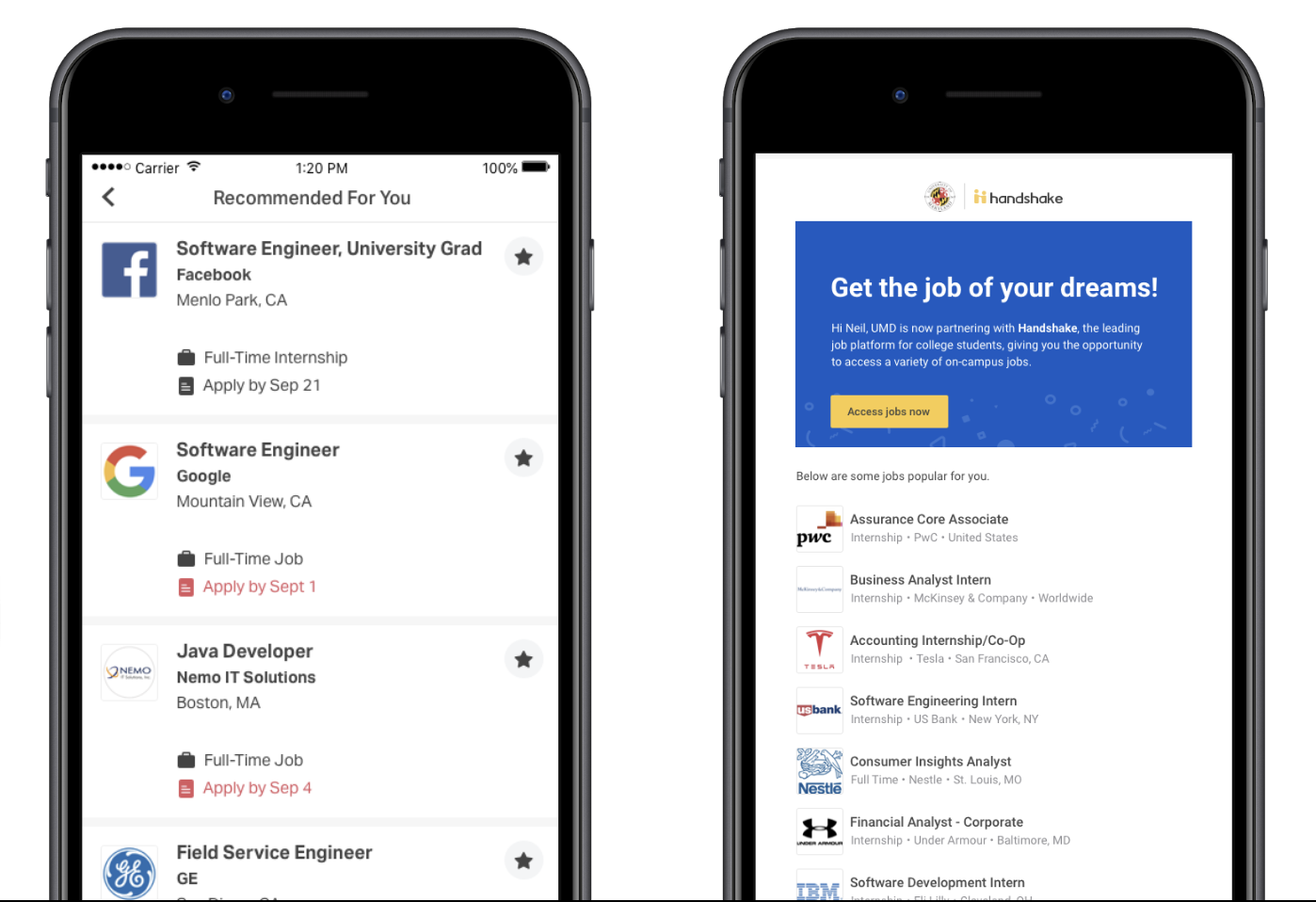 Frequently Asked Questions