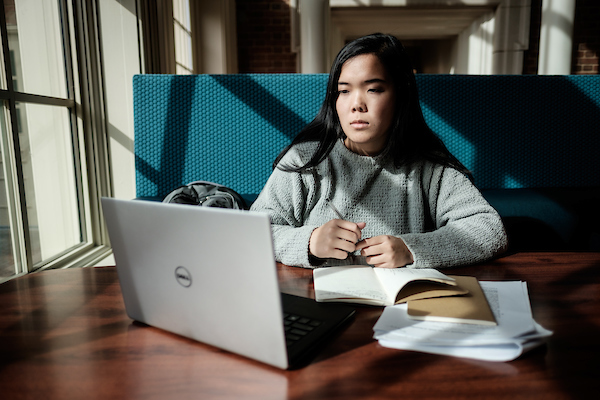 The "professional Facebook" of the working world: LinkedIn.
One of the best ways to find networking contacts? LinkedIn.
LinkedIn is a great resource to network, research companies of interest, locate informational interview contacts, and improve your personal brand. This free site opens the door to over 70 million professionals around the globe, representing 150 industries.
---
What is LinkedIn and why should I join?
A few helpful tips:
Keep a well documented record of your contacts – how, when, details of the conversation and any follow up necessary – with our Network Tracking Tool.
Follow the links for useful guides for maintaining and establishing your network: for all majors, and more specifically for those students looking to go into the financial services network.
And of course, be sure to join the Wake Forest Alumni group!
---
Wake Forest Career Connectors!
To help you easily connect to alumni that can provide career and job search guidance, The OPCD created a LinkedIn group: Wake Forest Career Connectors.
By joining this group, you gain easy access to our extended career community of Wake Forest alumni who want to support you in establishing your career goals. Now… can we get a Go Deacs?!