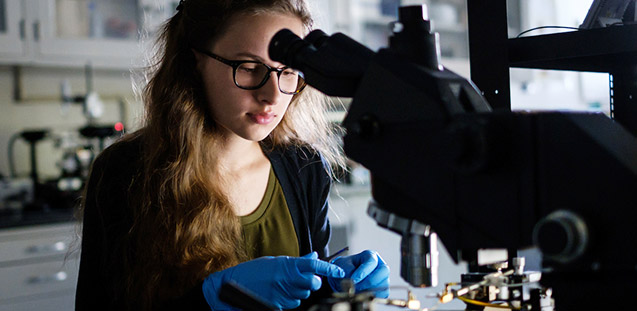 Going to Grad School
Looking into advanced degrees?
Learn how to research, apply, and interview for the graduate programs of your dreams. And figure out what the grad school of your dreams is. Make an appointment with one of our career coaches to review your resume/cover letter, personal statements, or even help prepare with a graduate school mock interview. The resources are endless!
---
Where to Start
Meet With an Adviser
If the degree you are interested in is related to a specific discipline, you should contact the appropriate adviser and they will be happy to help you.
Find a Program
Peterson's is a powerful tool to research different grad schools and their admission processes.
Things to Think About
Research Application Timelines
Different types of grad schools have different application timelines.
Prepare for Admission Exams
Many programs will require that you complete various academic coursework and/or that you take an admissions exam like the GRE.
Meet With a Coach
An OPCD coach can walk you through the process of thinking about and selecting a grad school.
Preparing for Admission

Resume/Cover Letter
Navigate to our page on resumes and cover letters for tips on writing your own.

Mock Interviews
Interviews aren't just for jobs. Grad schools often require interviews for acceptance. Take advantage of our trained coaches who can help you prepare.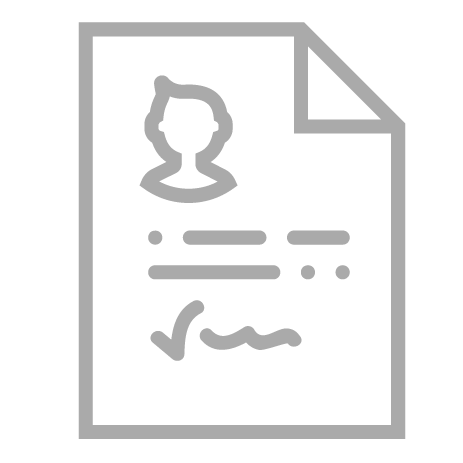 Personal Statements
One page to sell yourself? Not to fear. Learn how to tailor your skills and passions to set you apart from other applicants.
Pre-health
Here's what you should do as a WFU student to prepare for medical school/professions.
Pre-law
The Pre-law program at WFU is designed to help you research, apply to, and be prepared for law school.
Wake Forest Grad Programs
Visit the program links for more information or email the contact associated with the program.