Main Content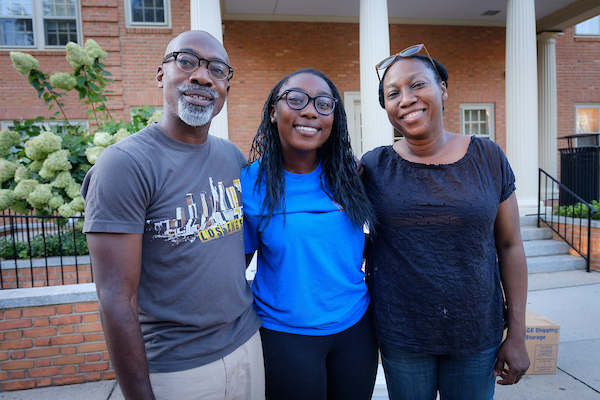 What can you do as a parent?
Parents play a critical role in their child's college experience and their decisions for the future. However, the world of work is quite different than 30, 20 or even 10 years ago. In order to give your student sound advice, it is essential for you to understand the environment, resources and opportunities available for your student. You can play an integral role as your student navigates through their time at Wake Forest and makes plans for their future.
Our Spring Recruiting Guide gets students ready for virtual recruiting, upcoming events, and more. A lot has changed this year so students, parents, and families should be in-the-know about what to expect and how to be fully prepared.
What should my student be attending?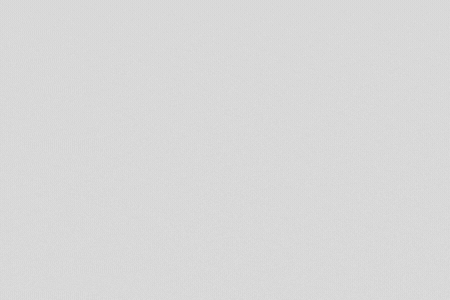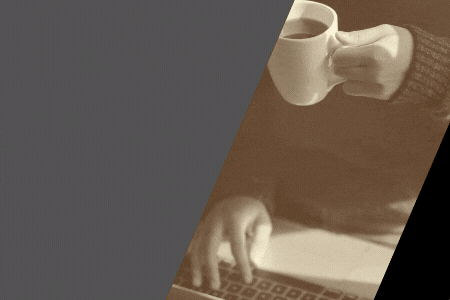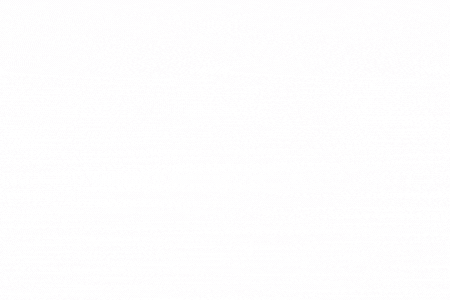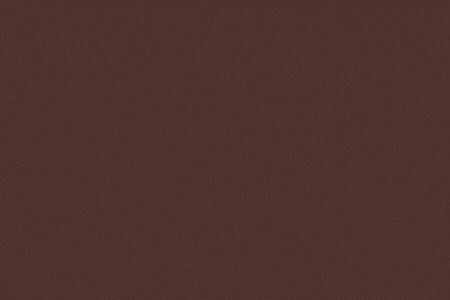 Career Week Bootcamps
January 11-15
Your student should start the year off right by getting ready for the job/internship search or graduate school applications. Everyday at 4pm ET, bootcamps are being offered to provide the steps, resources, and guidance they need on the following areas:
Having a resume worthy for spring recruiting
Getting an internship
Starting your job search
Applying and getting into grad school
WFU Diversity Matters
February 2 | 6:30pm ET
Companies are seeking diverse talent for their recruiting pipeline. This is THE EVENT to make connections with organizations and make sure WFU students are on their radar.
WFU Spring Career Fair
February 3 | 2-6pm ET
With access to dozens of hiring organizations, it's easy to have one-on-one conversations with employers at the Spring Career Fair.
STEM Slam
February 24 | 6:30pm ET
Whether a student is actively looking for a job or internship, or trying to gain knowledge, everyone interested in the STEM & Analytics careers should attend the STEM Slam where organizations are specifically looking for WFU students.
Information for Parents & Families by Class
How can I guide my student through the college-to-career process?
You know the furniture assembly instructions that are impossible to follow especially when you have missing parts? Our Ready 7 process is not like that! We not only provide 7 achievable steps for students to follow, but also the tools and resources to complete them in order to be fully "career and life ready." As a supporter of your student, we are providing you with a Ready 7 guide which includes language on how to help your scholar navigate the process.