Main Content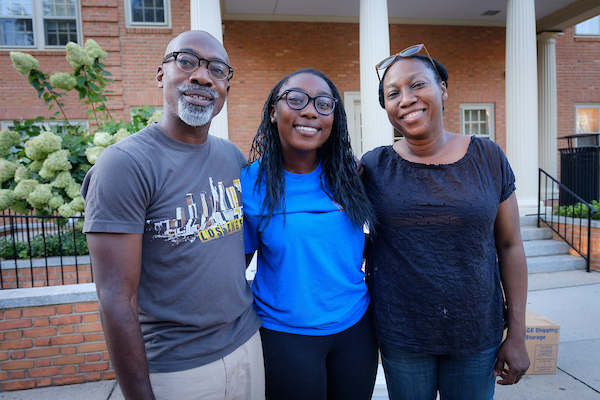 What can you do as a parent?
Parents play a critical role in their child's college experience and their decisions for the future. However, the world of work is quite different than 30, 20 or even 10 years ago. In order to give your student sound advice, it is essential for you to understand the environment, resources and opportunities available for your student. You can play an integral role as your student navigates through their time at Wake Forest and makes plans for their future.
Select a Major or Career
Selecting a major can be a challenge for students but they don't have to go through the process alone. Encourage your student to take one of our self-assessments designed to help them identify their strengths, interests and skills and translate them into majors and careers. Also, available on our Career Development website is a complete list of Wake Forest's liberal arts majors and some of the career options that could be later available with the skills learned in that major. As you talk to your student about selecting their major here are a few helpful questions to ask:
What skills might you learn in that major?
What aspects of this academic field interest you most?
Remember, your student does not have to have a career in their major. Religion majors become doctors, Anthropology majors become business consultants, and Political Science majors become computer programmers. The most important aspect to your student's major can be the broad skills they learn not the specific academic field.
Preparing for the Search
Regardless of your student's class year, they can begin preparing for their internship or job search. Here are a few ways we'd like to see your student start early.

HANDSHAKE
Thousands of job and internship opportunities for WFU students with tailored feeds based on a student's preferences. Career event registration and even Employer reviews. More info.

RESUME
Encourage your students to start their resume early. More resources on how to write one, including samples, can be found here.

CAREER COACH
The OPCD has multiple career coaches available to meet with you student. No matter where they are in the college-to-career process, a coach is here to partner with them. More about coaching.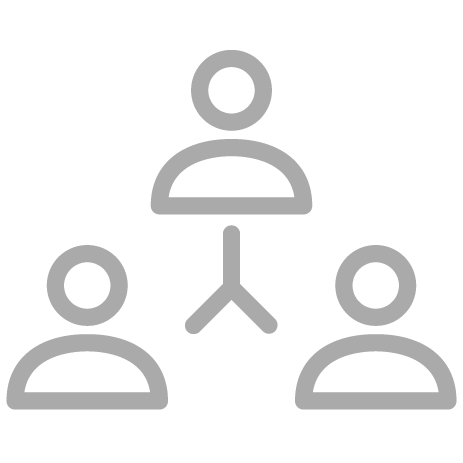 PROFESSIONAL NETWORK
Networking is the most critical piece to finding a job and as a parent, you can help your student begin their network. How to build a network.
Resources for Parents
Mentoring
Learn how your student could be involved in mentoring during their college years.
First Destination
See what career fields Wake Forest graduates have entered, their functional areas, and other details.
Parent's Blog
How your student can stay in touch with all of the opportunities your student has on Wake Forest's campus.
WFU Career Connectors
Professional Relationships are the key to our Students' success
Wake Forest has developed a new LinkedIn networking group called Wake Forest Career Connectors.  This group serves as the primary professional resource to empower students with information on alumni and parent success while providing the ability to easily reach out for tips and advice.  Joining this group gives you the ability to share with students up-to-date details on your industry, organization, and position.  In doing so, you equip our students with knowledge for their internship and job search preparations.
Parent-Student Communication
Despite what many parents may believe based on their interactions with their children, parents are one of the most important influencers in their student's life. This is even truer regarding their student's career development and post-college choices. Off-hand comments and small biases can have lasting impact on your student's decision to pursue (or not pursue) a certain major or career. Therefore, we want to offer some suggestions how to have productive conversations with their student concerning this important topic.