Step 1: Update your personal branding
Make sure all three of these are updated before you start searching for an internship
Step 2: Find internships to apply to
Handshake
Thousand of internships are currently posted in Handshake. Apply now and often (we suggest applying to 5+ a week)
LinkedIn
In addition to Handshake, LinkedIn has thousands of internships posted. There is even the ability to search for remote internships.
Other internship search sites:
Step 4:



– We suggest applying to 5 or more jobs per week
Step 5: Practice Interviewing
---
Step 6: Get funding
Another Option:
Build your own experience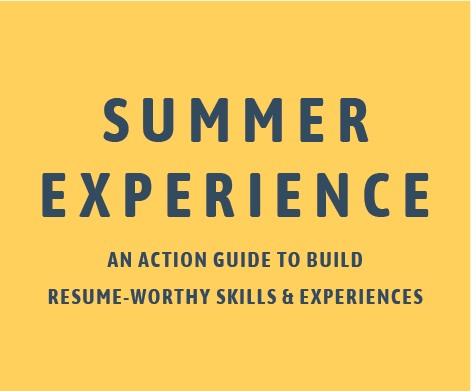 Other Internship Resources
Internship Help for International Students
Tips and Resources Sheet
Wake Forest Center for Global Programs and Studies
---
Other Resources
Career Core by Kaplan
Career Core by Kaplan is free to Wake Forest University students. The courses are taught by our very own Wake Forest professor Heidi Robinson and spotlighted Wake Forest students.
Pre-application
Application