Main Content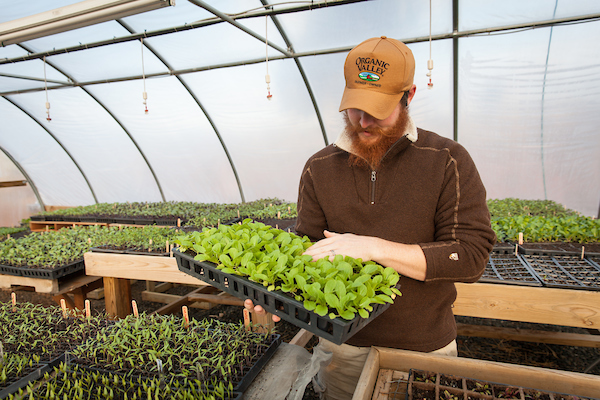 Why you should have an internship…or two
An internship is the best way to gain real world experience in a career field of your interest.
With an internship, you can determine if a career field is a good fit for you. You'll learn things about the industry and job functions that that cannot be taught.
Some internships lead to a full-time position within the same organization.
An internship looks amazing on a resume and will give you material to reference during an interview for a full-time position.
Where to Start
Three big items to consider when searching for an internship: Pay, location, and work culture.
Is your resume good to go?
Is taking an unpaid position possible?
Do you want to be close to your family and friends, or explore a new city? (Explore cities here)
Are you seeking a mentor, a smaller work environment, or a big company?
Lastly, make sure to keep the timing/deadline of the positions you are considering on your radar. Different industries recruit at different times and some a year in advance!
Where to Look
First off, it all starts with networking. It sounds awful, we know… however, the result of connecting with others could be the key to your career.
Second, informational interviews! These are simply conversations with people – often people you already know or alumni- who work in your field of interest to gather information. Learn all about Informational Interviews here. As you interview, managing your growing network with our Tracking Tool.
Using LinkedIn – a great way to find contacts that it is easier than you think. Use our guide to help you make the right connections.
How to Apply
Check out the resources for a guide to writing a resume and cover letter, as well as a sample resumes for a variety of student backgrounds. Next, have your resume reviewed by a resume reviewer at the OPCD.
Also schedule an appointment with a Career Coach. You can do this on Handshake. A Career Coach will help you prepare the best you can for your interview!
Prepare yourself for you interview by checking out our Interview Guide and work on interviews on your own time with Interview Stream.
Need More Help?
After researching and going through your options, still feel a little lost? Not to fear. Make an appointment with a career coach to help you narrow your search and point you in the right direction.
Internship Help for International Students