Main Content
It's time to take charge of your future career path, and you've got the tools right at your fingertips. From building your network, getting hands-on experience through events and experiences, and various tips and opportunities to take advantage of, check out the resources you need to navigate the often daunting path from college to career.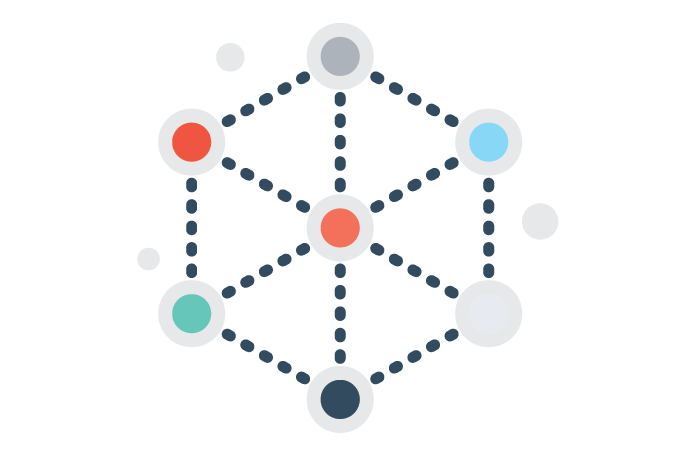 Build your Network
Networking is all about discovering and utilizing connections between people and tapping into your circle of friends, family, professors, previous employers and Wake Forest Alumni. Remember, networking isn't about schmoozing or begging for a job…
Networking is about making connections to gain information and advice about a career field, learn more about possible job opportunities, connect with more people who are doing the things you want to do, and tell people about yourself.
Better decisions with better information
When it comes down to connecting, seeking opportunities, and simply getting plugged into various networks, we often don't know where to start. The journey we see ahead looks promising, we just can't seem to get on the right path. Well, you've got the tools and tips to get you pointed in the right direction.
From resources like Handshake, Marketplace, student job shadows, and more, the steps to take from college to career just became a whole lot clearer.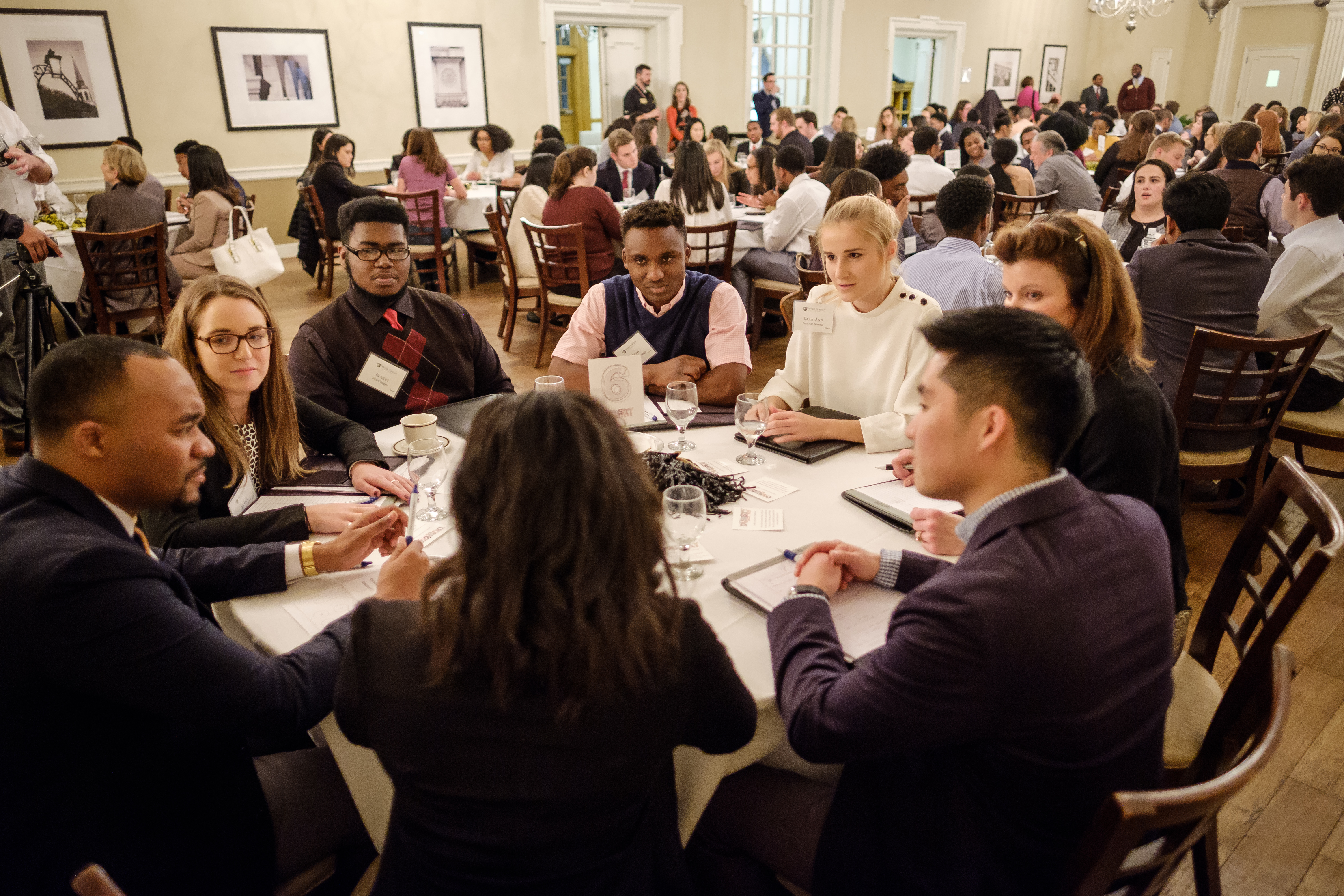 Events and Experiences
Diving head-first into a job or career right after graduation can seems a little scary. Not to fear. Dip your toes in the water with the many events and experiences the OPCD can offer. Explore science, technology, engineering, and math careers at the annual STEM Slam at Wake Downtown, or browse potential employers and opportunities at a career fair, or even sign up to learn and explore companies in a more personal setting through a career trek.
Treks & Connects
Like test driving a car before you purchase, these events allow you to experience cities and what they have to offer. Gain exclusive access to top-tier organizations through Career Treks and connect with alumni through the Connects events.
Fairs & Recruiting
Employers are often on campus throughout the year, whether it be for a career fair, networking night, or other recruiting events. Pay attention to when employers are on campus so you don't miss your chance to be face-to-face with them.
Career Education
Not all events are centered around employers. Throughout the year we offer educational events to learn about certain industries, etiquette, city information, and more! Look for events in Handshake and emails from us advertising these educational opportunities.