Main Content
98
Known % of students employed or in grad school within 6 months of graduation
Good Places
Wake Forest graduates measure up
For the fifth year in a row, first destination data shows that 98% of the class of 2018 (well above the national average) were gainfully employed or attending grad school within 6 months of graduation. From landing jobs at some of the most sought after companies, to enrolling in the nation's top graduate schools, it is clear that our students are both career and life ready.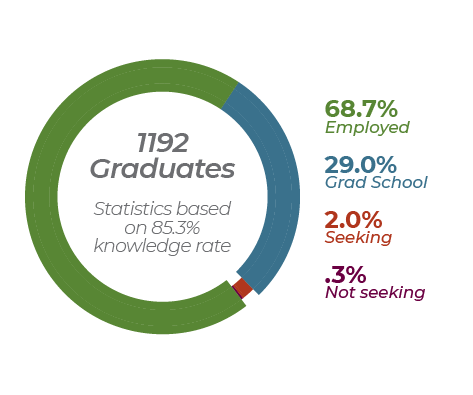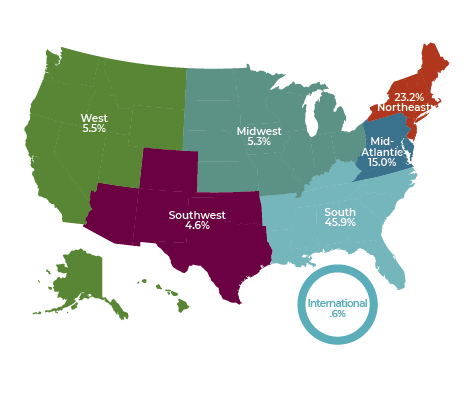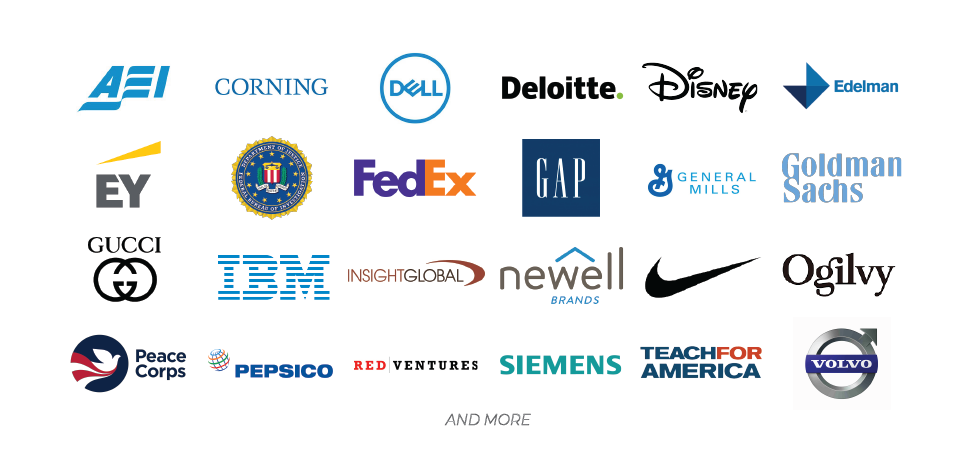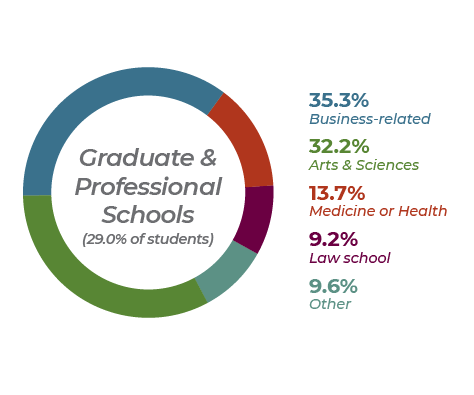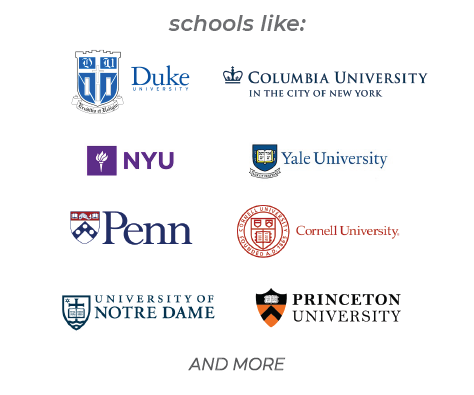 First Destination Data by Major
Choosing a major from the dropdown below allows you to download an excel spreadsheet. For a complete Excel sheet of all First Destination results from all majors from 2004 – 2018, click here.